Alumni Gathering in Tokyo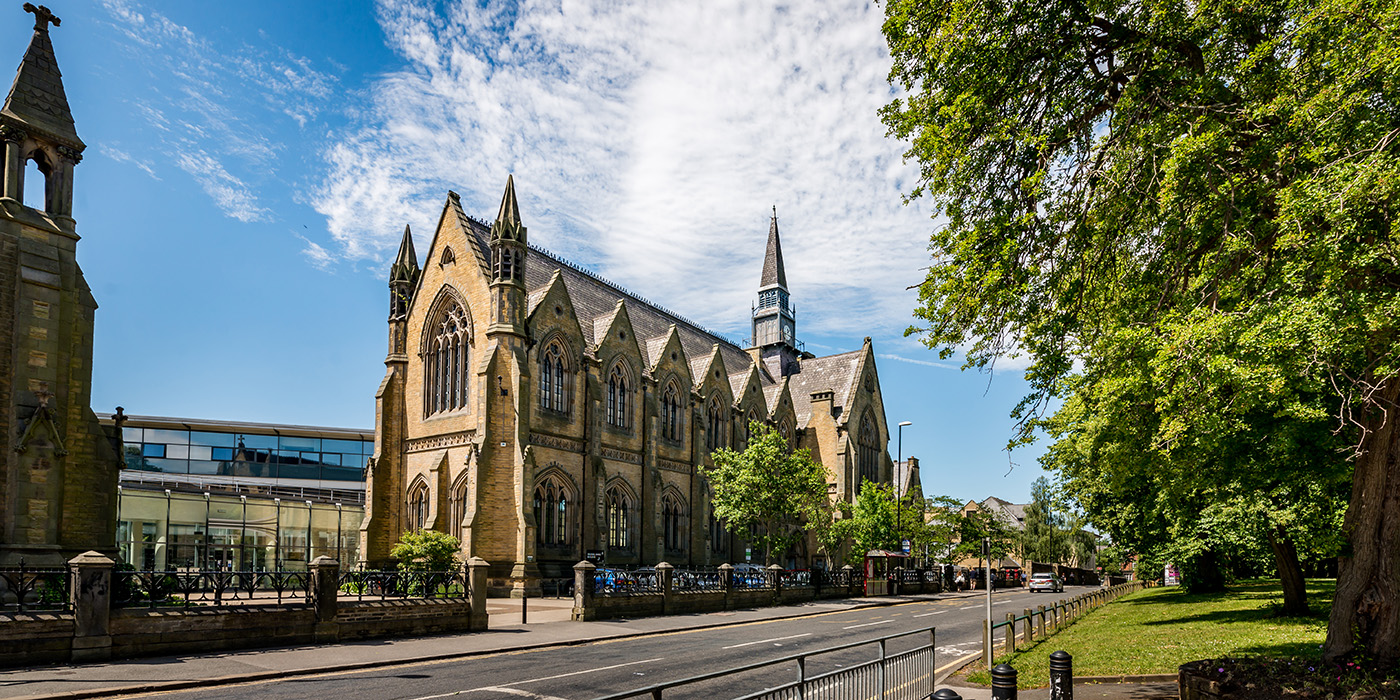 Date: Tuesday 10 December 2019, 19:00 – 21:00
Location: Wine & Cheese Bistro , Wine & Cheese Bistro Bonheur Kagurazaka 4-3 Kagurazaka 4F, Shinjuku 162-0825 Tokyo Prefecture
Type: Alumni
Cost: 5,000-6,000 Yen
This is an alumni event taking place in Tokyo on 10 December 2019 from 7pm.
Join Hiro Ito (MBA 2008), Shun Chiba (MBA 2010) and Yohei Nagao (MBA 2018) for the Tokyo alumni gathering on the 10 December 2019 from 7pm.

This event is a great opportunity to connect with fellow alumni in an informal environment.

The event will be hosted at the Wine & Cheese Bistro Bonheur Kagurazaka
4-3 Kagurazaka 4F,
Shinjuku 162-0825 Tokyo Prefecture
Tel: +81 3-6228-1570
Register for tickets here

This event costs 5,000-6,000 yen per person. To book your place please visit the ticket link above and RSVP by 30 November 2019.