Webinar: Coaching skills for greater impact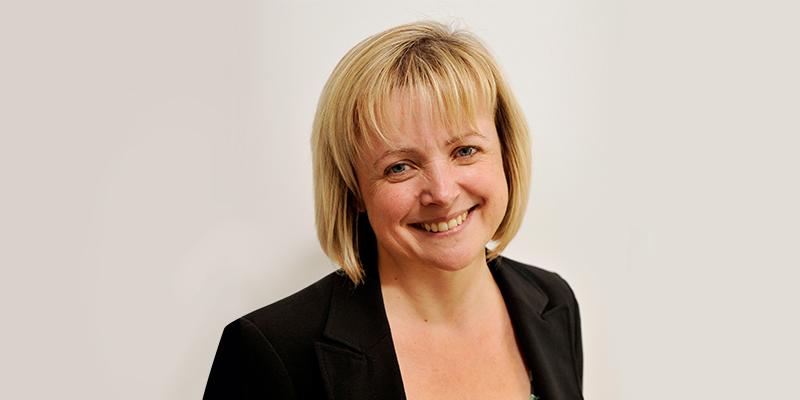 Date: Tuesday 3 December 2019, 13:00 – 14:00
Location: Online
Type: Online, Alumni
Cost: Free
This free online webinar is open to University of Leeds alumni, students and staff members.
"Coaching is the art of facilitating another person's learning, development, wellbeing and performance. Coaching raises self-awareness and identifies choices. Through coaching, people are able to find their own solutions, develop their own skills, and change their own attitudes and behaviours. The whole aim of coaching is to close the gap between people's potential and their current state." (Jenny Rogers, Coaching Skills 2012).
In this webinar, Linda Butler will introduce you to the concept of coaching and show how coaching skills can have an impact in daily life. It will also provide you with the tools and techniques of coaching skills to help you to have more effective conversations, whether this is in project groups or teams, your boss or the people you manage.
*This webinar is organised and produced by Career Farm who reserves the right to share this data with the University of Leeds in order to confirm that users are qualifying students, alumni or staff and/or allow the University of Leeds to update your personal details. No personal data is retained by Career Farm.
If you have any questions about how your data will be used please contact julia.barr@thecareerfarm.com.
Registration is that you agree to your data being used in this way.
Please note: If you are joining the webinar from work, please check with your IT department that gotowebinar is not blocked.
About the speaker
Linda Butler has been working as an Executive coach for 12 years. She has an MA in Coaching and is passionate about helping people to think clearly about their strengths, skills and style and use these to have meaningful discussions within their professional and personal lives. Prior to working independently, Linda held various leadership roles within both the public and private sectors in the UK and Australia.