Game Changers: Solving Problems That Matter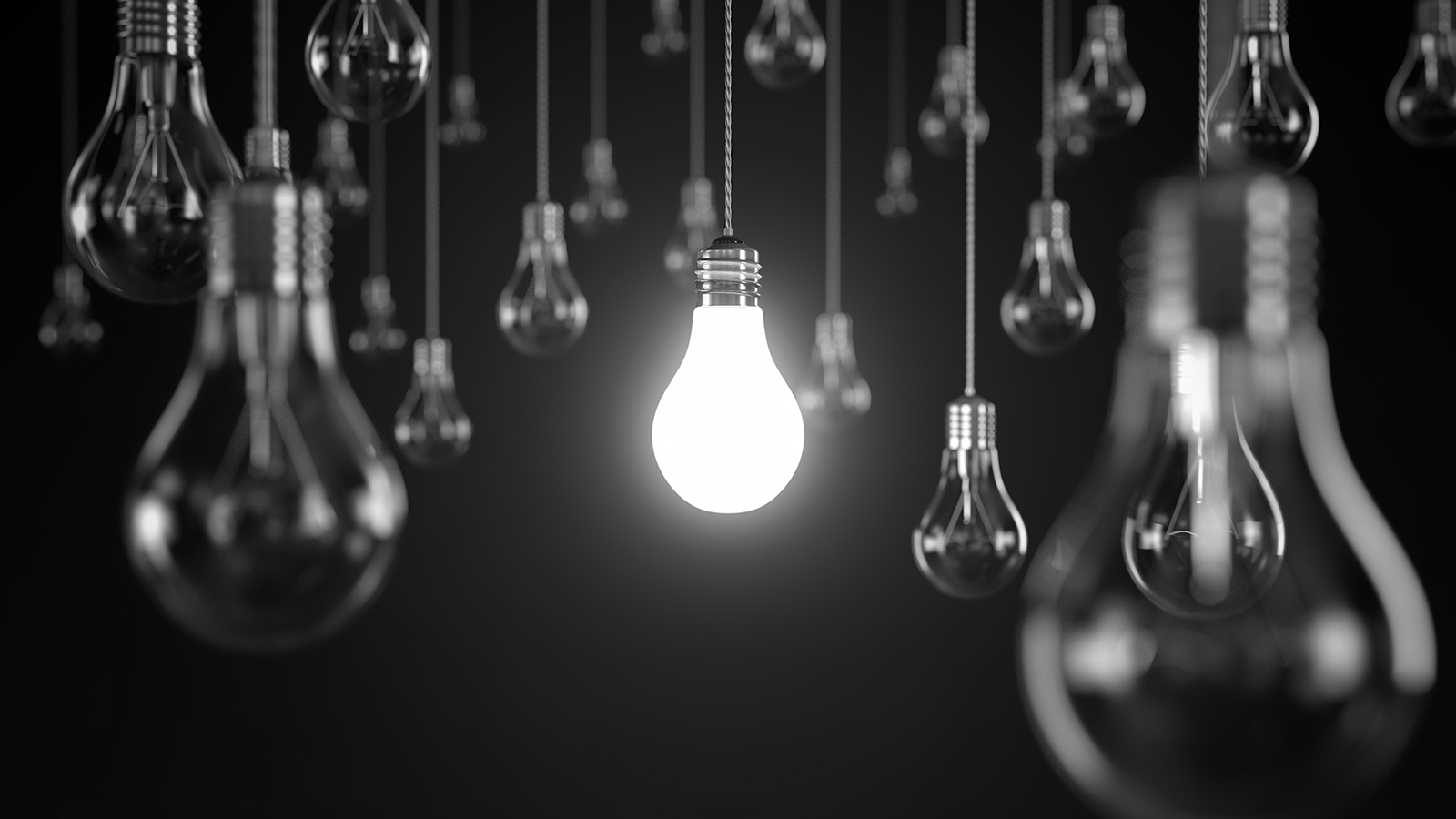 Date: Tuesday 9 July 2019
Location: Leeds University Business School
Cost: Free
The world today is rapidly changing and bringing with it a host of new challenges.
Increasingly, societies around the world are looking to the ingenuity of youth to pioneer new ideas and solutions for many of the most pressing issues (eg climate change, inequality and healthcare, etc).
On July 9, 2019, Leeds University Business School in collaboration with Ericsson, a global leader in communications technology will be hosting, Game Changers: Solving Problems That Matter, a one-day innovation symposium for aspiring inventors, dreamers, entrepreneurs and anyone looking to learn:
How to generate new ideas and solutions for real-world problems
How to transition ideas from concept to reality
How to win the support for novel ideas and solution
The event is funded by COINS project, Marie Skłodowska-Curie grant agreement No 675866, part of the European Union's Horizon 2020 research and innovation programme.
Participating students can expect an engaging and dynamic day where they will learn first-hand, how to apply leading innovation approaches like Design Thinking – a method used by top companies like Amazon and Apple as well as leading third sector organisations like the Bill and Melinda Gates Foundation.
Under the mentorship of Business School Research Fellows and practitioners from industry student teams will be able develop their own innovative ideas. They will also learn the 'art' of the pitch, which includes the necessary tips and techniques to turn the skeptics into believers.
The symposium will culminate with a mini-competition, where students will have the opportunity to present their exciting solutions to panel of judges. Winning teams will be eligible to win Amazon gift vouchers.
Registration for the event has been closed.