Why multi-business corporations split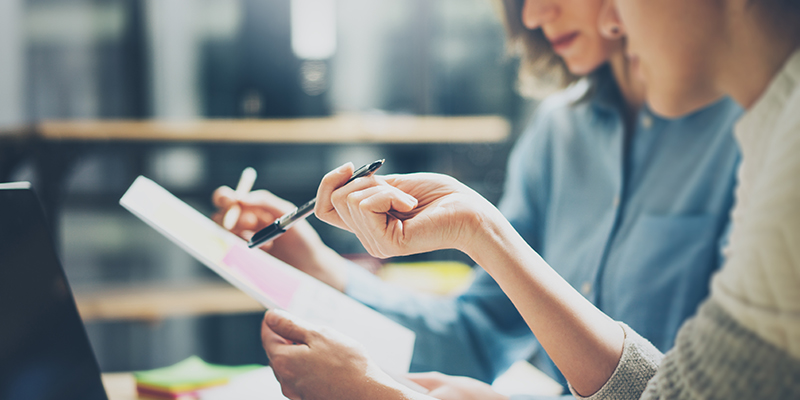 Date: Tuesday 4 May 2021, 12:30 – 14:00
Location: Online
Cost: Free
Dr Yuliya Snihur, Tolouse Business School joins the Centre for Technology, Innovation and Engagement to present an online seminar on CEO strategizing as the ecosystem evolves.
Please email Joanne Morgan to register and receive the Zoom log-in details.
Why multi-business corporations split: CEO strategizing as the ecosystem evolves
Abstract
We investigate why CEOs of multi-business corporations decide to engage in a corporate split that spawns multiple independent, smaller, but more adaptive, entities. Through an in-depth examination of the dynamic forces that led CEO Meg Whitman to split HP, we propose that the company's evolving business ecosystem led to the divergence of the consumer-oriented and enterprise-oriented business models in the corporate portfolio. We document the interplay between inter-business model complementarity and intra-business model complexity, and how this vicious cycle, in combination with increasing capital market pressure, led to the CEO decision to split and her public justification for this momentous move. Our combined longitudinal interpretative and realist process tracing approach generates one of the first conceptual frameworks to integrate insights from the ecosystem and corporate divestiture literatures.
Researchers: Yuliya Snihur (Toulouse), Robert Burgelman (Stanford) and Llewellyn Thomas (IESE)