Digital Technologies, Business Model Innovation and Innovation Ecosystem Development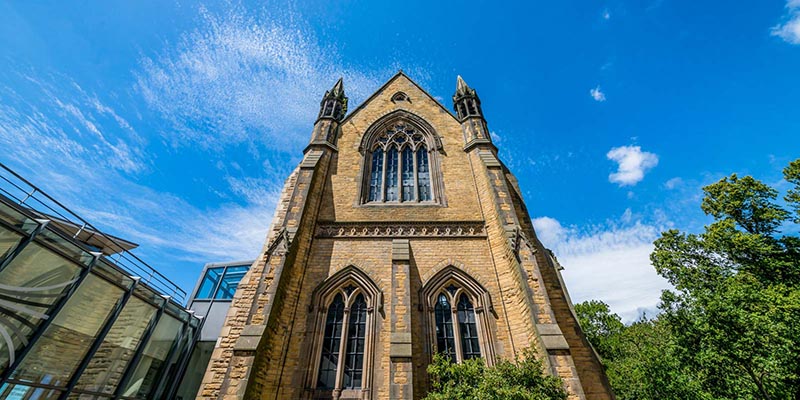 Date: Tuesday 2 March 2021, 14:00 – 15:30
Location: Online
Cost: Free
Digital Technologies, Business Model Innovation and Innovation Ecosystem Development
Digital Technologies, Business Model Innovation and Innovation Ecosystem Development, presented by Professor Wim Vanhaverbeke, Surrey Business School and Esade Business School
Abstract
Professor Wim Vanhaverbeke will focus on the potentially disruptive power of digital technologies, the business model innovations that incumbents have to develop to cope with these technologies and the innovation ecosystems that have to be established to bring the BM innovation into life. More specifically, he will focus on particular cases of digital transformation with applications in precision agriculture, healthcare, energy and mobility. He will explore the strengths and weaknesses of innovation ecosystems strategies, and how companies have to organize an innovation ecosystem to change their business models. The development and orchestration of such ecosystems is novel to many firms.
The Speaker
Wim Vanhaverbeke is professor Digital Innovation and Entrepreneurship at the Surrey Business School (UK) and visiting professor at ESADE Business School (Barcelona). He is co-editor in chief of Technovation. His current research is focusing on open innovation, innovation ecosystems and digital strategies. He published in different international journals such as Organization Science, Research Policy, Journal of Product Innovation Management, California Management Review, Journal of Management, Journal of Management Studies, Small Business Economics, Journal of Business Venturing, Technovation, etc. He was co-editor with Henry Chesbrough and Joel West of "Open Innovation: Researching a New Paradigm" (OUP, 2006) and "New frontiers in open innovation" (OUP, 2014). Furthermore, he published a management book "Managing open innovation in SMEs" (CUP-2017) and an academic volume "Researching open innovation in SMEs" (World Scientific Press-2018). He was appointed as member of the Advisory Committee of the Research Center for Technological Innovation of the Tsinghua University from April 2018 till March 2021.
To register for this Zoom event please email Joanne Morgan from the Centre for Technology Innovation and Engagement (CTie).