Research project
The Future Workplace
Start date: 1 March 2020
End date: 1 October 2022
Principal investigator: Dr Matthew Davis
Co-investigators: Dr Mark Robinson
Dr Helen Hughes
Postgraduate researchers:
Afshan Iqbal
Ehssan Al Johani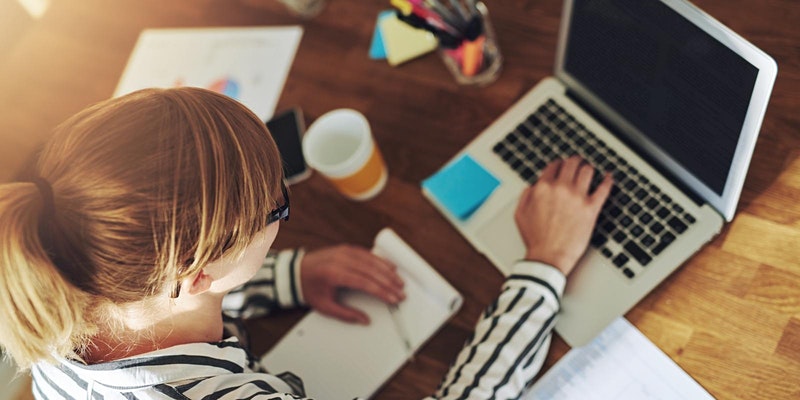 Description
The workplace is changing rapidly. COVID-19 lockdowns have forced greater numbers of people to work from home for the first time. This is introducing a wider range of employees to virtual working and raising questions over how to manage and support individuals at a distance.
The adoption of greater flexibility in when and where people work raises fundamental questions over what the future workplace should look like. Do we still need offices and if so, what should they be like in order to offer something that working from home can't? How do we ensure that the flexibility that working from home offers doesn't come at a cost to individuals or to their organizations? How can technologies and physical spaces help to support collaboration, culture and innovation in the new workplace?
Research overview
This research examines the experience of individuals working in a range of work settings and patterns. We examine impacts on wellbeing, performance, job satisfaction and knowledge sharing. We explore the strategies that people use to help them work effectively. We examine the role of technologies and workplaces in supporting performance, wellbeing and innovation.
Follow us on Twitter
Past event
Maximising value from your commercial property – Walker Morris
25 February 2021, 12-1pm
As part of Walker Morris' "Future World of Work" series, we will be exploring how changes to the way we work are opening up opportunities for commercial property development and explaining how planning consent for such development may be easier than you think.
Join us for a panel discussion, Chaired by Chris Woodthorpe, Walker Morris, including external consultants which will cover:
Publications and outputs
Related content