CERIC Annual Doctoral Conference 2023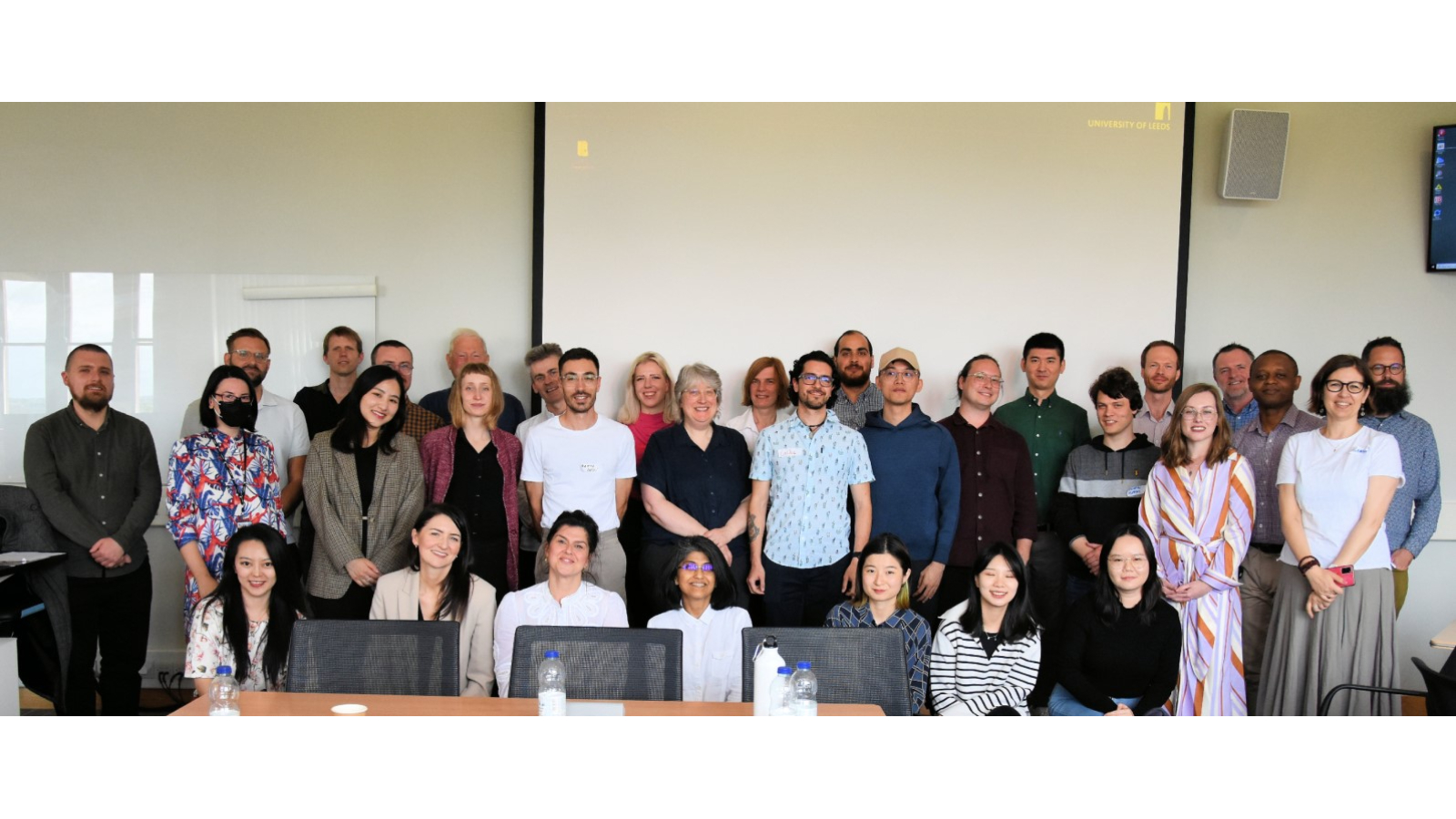 On 25 May 2023, we hosted our annual Doctoral Conference "The Future of the Workplace".
This year's conference was organised by two volunteer postgraduate students Kiril Pasevin and Walid Mousa, supported by the Directors of Postgraduate Research Studies – Professor Charles Umney and Dr Ioulia Bessa.
The conference was convened in a hybrid format and was well attended. The combination of face-to-face interactions and virtual communications bestowed both convenience and flexibility, enabling us to welcome postgraduate researchers in-person and online from well-established higher institutions worldwide. Professor Chris Forde, the Co-Director of CERIC and Professor of Employment Studies at the University of Leeds, delivered a welcome speech and introduced the history of the CERIC doctoral conference. The keynote presentation entitled "Doing Engaged Research" was given by Professor Ian Greer, Director of the ILR Ithaca Co-Lab, Cornell University School of Industrial and Labour Relations.
The conference had a packed programme comprising of 30 presentations throughout eight parallel sessions. The sessions covered various topics including exploitation, precarity, labour migration, HRM, the gig economy, female employment, sustainability etc. All sessions have been proudly chaired by our PGR colleagues at CERIC. Three participants won the awards for their excellent presentations.

Our warmest congratulations to:
1st prize of £300

Hanne Stegman

(University of Leeds): The (dis)embeddedness of digital labour: nationally bounded labour markets in webcam sex work;
2nd prize of £200 Rebecca Florisson (Queen Mary University of London): How workers' employment trajectories are affected by insecure employment at the early career stage;
3rd prize of £100 Alexandra Seehaus (University of Leeds): Class identification of platform workers. A comparative study of food couriers in England and Germany.