WBRC seminar: The Covid-19 pandemic, work, and wellbeing: Results of a longitudinal study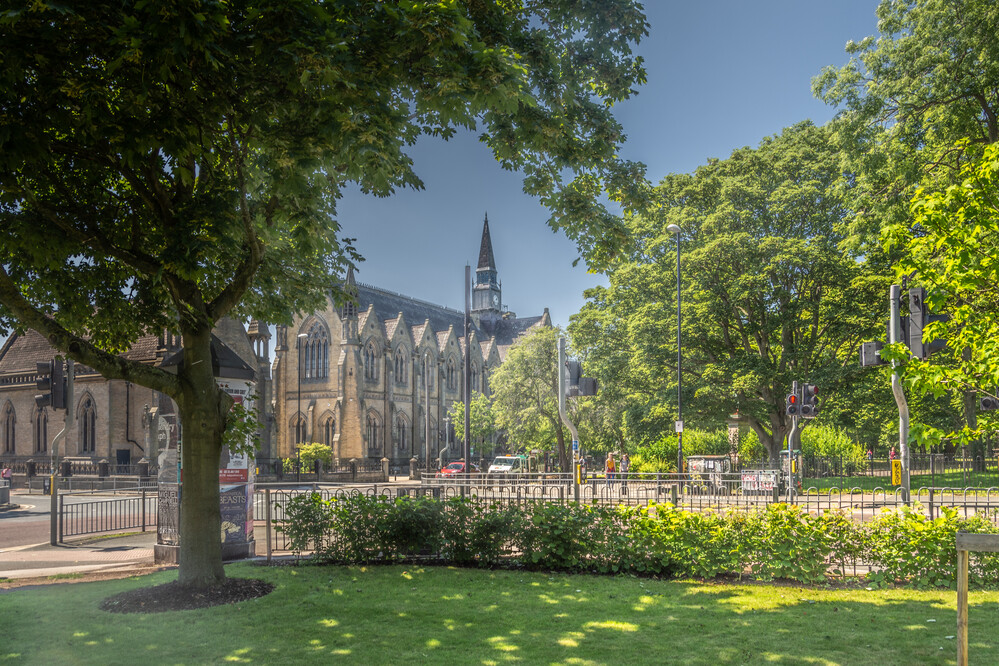 Date: Thursday 24 March 2022, 14:00 – 15:00
Location: Online
Type: Online
Cost: Free
Hannes Zacher, Professor of Work and Organizational Psychology, presents the results of an ongoing longitudinal study with over 1,000 employees in Germany between December 2019 and March 2022.
Abstract:
The Covid-19 pandemic has led to major changes in the workplace and in employees' personal lives. In this talk, I present the results of an ongoing longitudinal study with over 1,000 employees in Germany between December 2019 and March 2022 (currently 26 monthly measurement waves). Across this time period, which included two national lockdowns, we tracked employees' wellbeing, job attitudes, and self-reported work behaviour, as well as potential mechanisms and boundary conditions of changes in these employee outcomes.
First, I describe how employees' subjective wellbeing has changed across the pandemic, as well as the role of stress appraisals and coping strategies.
Second, I explain why job satisfaction for those within higher occupational ranks may have suffered more due to the pandemic as compared to those at lower ranks.
Third, I demonstrate that changes in employees' work engagement during the pandemic are affected by government-mandated restrictions at the state level and changes in work characteristics.
Fourth, I share insights on positive and negative experiences of employees working from home, including self-efficacy and professional isolation.
To conclude the talk, I discuss the theoretical and practical implications of the results, as well as ideas for future research on the psychological and work-related consequences of the Covid-19 pandemic.
About the speaker:
Hannes Zacher is a Professor of Work and Organizational Psychology at the Wilhelm Wundt Institute of Psychology, Leipzig University, Germany. He earned his PhD from the University of Giessen in 2009 and subsequently worked in academic positions in Australia and the Netherlands. In his research program, he investigates ageing at work and career development, occupational health and well-being, as well as proactive and adaptive employee behaviour. Across these research agendas, he employs multiple methodologies, including longitudinal surveys, experience sampling studies, and experiments. His research is well supported through competitive grants and industry funding, including current projects on the role of work for the development of civilization diseases (Volkswagen Foundation) and on idle time at work (German Research Foundation). He has published over 170 articles in peer-reviewed journals, such as Journal of Applied Psychology, Journal of Organizational Behavior, and American Psychologist. He also serves on a number of national and international journal editorial boards.
For any queries please contact Chiahuei Wu (C.wu4@leeds.ac.uk).