Motivation in scrum teams: A latent profile analysis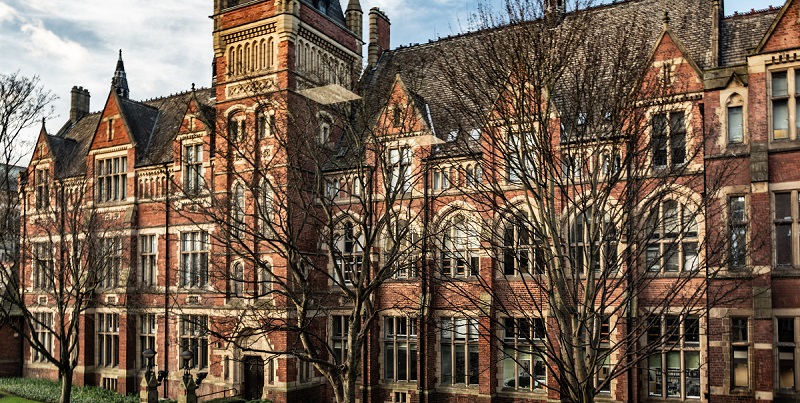 Date: Thursday 21 October 2021, 14:00 – 15:00
Location: Online
Type: Online
Cost: Free
Andrew: postgraduate researcher at Leeds University Business School, discusses the effects of scrum on both performance and affective outcomes.
About the speaker:
Andrew is a postgraduate researcher at Leeds University Business School. After graduating from Lancaster University, Andrew gained experience working as a retail manager in a large multinational company based in the North of England. During this time, he was inspired to pursue an academic career and use his experiences to inform his research interests. Andrew holds an MSc Management degree from LUBS.
Abstract:
Scrum is an increasingly popular agile work method designed as an overall response to the dynamic and evolving software development process, which attempts to effectively manage volatile and changing user requirements through continuous improvement and a variety of practices and techniques. However, despite the methods growing popularity, both industry reports and empirical research have produced inconsistent findings regarding the effects of scrum on both performance and affective outcomes. Recent academic progress has presented agile working as a multilevel construct consisting of agile practices as the team-level manifestation of agile working and proactive behaviour as the individual-level enactment of agile working. Findings generated from this model have suggested agile work practices as contextual variables that influence proactive behaviour through the mechanism of three motivational states. However, although the association between agile work and proactive behaviour provides an important contribution to our understanding, it fails to fully explain the variable effects associated with scrum work. This is likely due to an assumption that agile practices influence motivation positively across individuals. Latent profile analysis (LPA) is a person-centred technique for identifying latent subpopulations (profiles) within a population based on a certain set of dimensions. Unlike variable-centred analysis, LPA views the individual as a holistic entity and focuses on the interactive pattern across dimensions within the individual. By identifying distinct types of motivational patterns among individual developers, insight can be gained into how these profiles relate to antecedent conditions and outcomes, which should provide a greater understanding of why agile practices are more likely to produce positive outcomes in some contexts and not in others.
This is an ongoing collaborative PhD project with BT, and I seek feedback in preparation for my upcoming transfer.
Please contact Professor Chiahuei Wu c.wu4@leeds.ac.uk if you have any queries.