Using PQ - The art of making things happen – to get promoted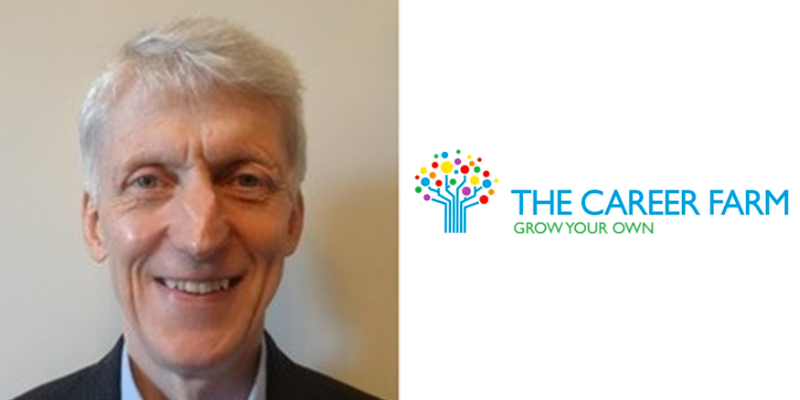 Date: Tuesday 14 November 2023, 13:00 – 14:00
Location: Online
Type: Alumni, Online
Cost: Free
This free online professional development webinar hosted by career experts Career Farm is open to Leeds alumni, students and staff members.
In today's world, few people trust either the formal appraisal system or promotion system. It is not enough to have a claim to fame, you have to stake your claim. At the same time, managers find that their responsibility greatly exceeds their authority and resources. To succeed, they need input from people they do not control: senior managers, colleagues, customers, suppliers and other stakeholders. They need informal power and networks of influence to accelerate and amplify their formal power, to reach beyond their span of control and budget. Join us to hear ground breaking research which shows how successful managers really make things happen and gain promotion.
This webinar will be hosted using Zoom. Zoom access information will be sent after registration, one week before, one day before and one hour before the event. If you have difficulty receiving the Zoom link, please contact alison.edmonds@thecareerfarm.com.
*This webinar is organised and produced by Career Farm who reserves the right to share registration data with the University of Leeds in order to confirm that users are qualifying students, alumni, staff or external guests and/or allow the University of Leeds to update your personal details. No personal data is retained by Career Farm.

Our alumni privacy notice details how they use your data, what they use it for, how they keep it safe and how you can opt out of any data processing activities. The University of Leeds alumni team keep in touch by post, email and phone - you choose how they contact you and what about. You can update your communications preferences at any time.

If you have any questions about how your data will be used contact Alison Edmonds (alison.edmonds@thecareerfarm.com).

Registration is taken as confirmation that you agree to your data being used in this way.
About the speaker:
Jo Owen is the author of 20 books on leadership and management. His titles have reached over 100 global editions in 23 languages. He is the only person to win the Chartered Management Institute Gold Award four times for his books, among numerous awards for his works. He has featured on BBC, CNN, CBS, NHK, Forbes, Fortune, Wall Street Journal, Financial Times, The Week. He has been a regular columnist for the Institute of Directors, BNET/CNET, the ICAEW (Institute of Chartered Accountants in England and Wales) and remains a long term columnist for Today's Manager, the Singapore Institute of Management. Jo practices what he preaches as an author on leadership. Previously a Partner at Accenture he is the founder or co-founder of eight NGOs with a combined turnover of £100 million pa. He has worked with over 100 of the best, and a few of the worst, organisations on our planet.