Sustaining Success: alumni networking and panel event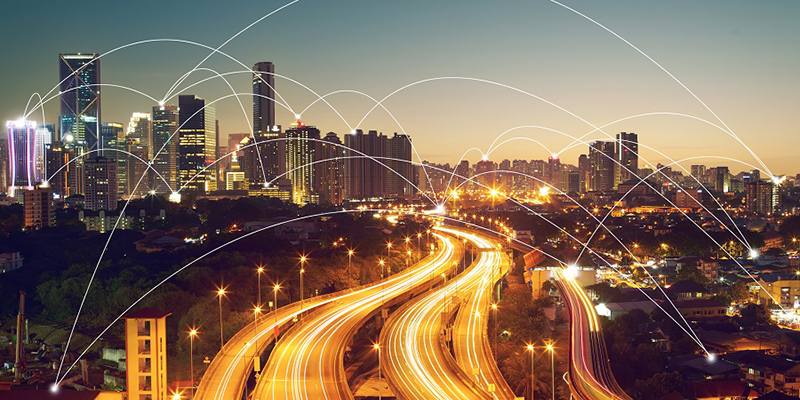 Date: Thursday 2 December 2021, 18:00 – 19:30
Location: Online
Cost: Free
If you are new to the workplace, how do you know when it's time to take the next step in your career? Join our alumni professional development panel for advice and inspiration.
This event is open to alumni of Leeds University Business School.
This event has been postponed
About the event
This online event will provide a valuable opportunity for Leeds University Business School alumni to hear from fellow graduates on how they have negotiated the next step in their careers, as well as to ask questions and pick up some tips.
There will be plenty of time for some informal networking before our alumni panel give their insights on their career journeys.
The panel
The alumni panel will include Natasha Babar-Evans (MBA 2016), Head of Service Delivery and Development at Relate Bradford & Leeds (interim) and Trustee at Trust Leeds; Josh Irish (Geography and Management 2016), Manager (Salesforce) - Consulting at PwC UK and Laura Thursfield (Management (Intl) 2013), Senior Manager, Mazars UK. Details of the full alumni panel will be provided in due course.
It is an excellent opportunity to make the most of the alumni network, and to re-connect with the University.  
There is no charge for this event, but places are limited. We recommend registering early. 
For event queries please contact Stacy Mottershaw at S.Mottershaw@leeds.ac.uk.