Meet parkrun's COO Tom Williams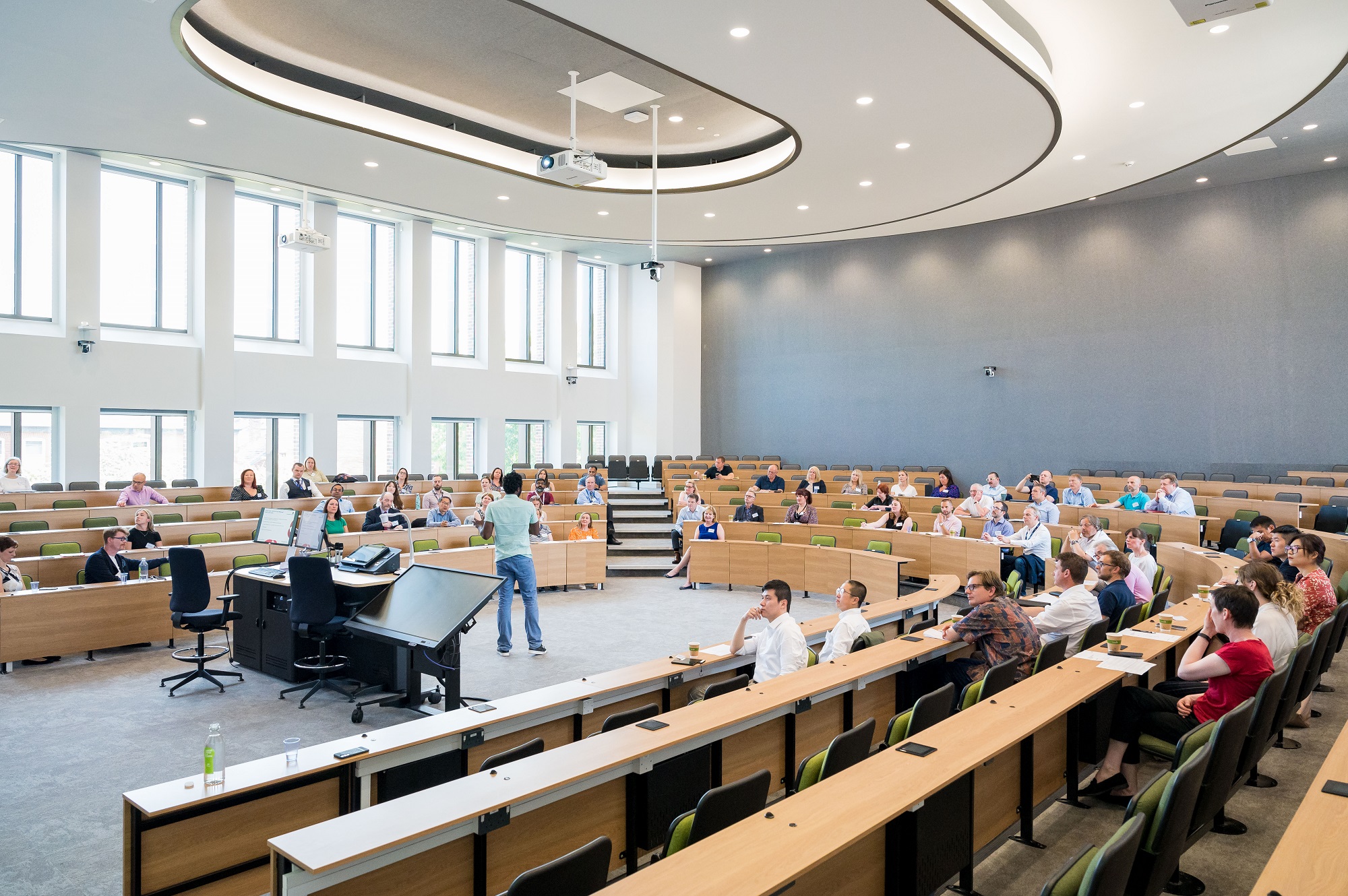 Date: Wednesday 9 November 2022, 16:30 – 19:00
Location: G01 Newlyn Building , University Business School, 24 Mount Preston St, Woodhouse, Leeds LS2 9ND
Cost: £0
Join us for a conversation with parkrun's COO Tom Williams, who will share his experience of managing a global brand
Why attend?
As part of our Corporate Wisdom series, we invite you to join us for a discussion with parkrun's Chief Operating Officer.
In a world of global pandemics, climate crises and geo-politic unrest, it's never been more challenging to manage a global brand.
You will hear Tom discuss the challenges of managing an international organisation through a period of significant change, his experience of leading a global volunteer workforce and how they are planning for continued success in the future.
You will also have the opportunity to ask Tom a question of your own.
After the Q&A you can stay and join us for a drinks and networking with Tom and other local business owners and industry professionals.
About Tom
In 2007, when working as a lecturer in Sport and Exercise Science at the University of Leeds, Tom helped start Woodhouse Moor parkrun, at that time the 4th parkrun in the world and the 1st outside London.
In 2011, he left the University to work full-time for parkrun, helping launch UK events, and is now Chief Operating Officer of parkrun Global. He is responsible for global development strategy and all operational processes across existing parkrun territories.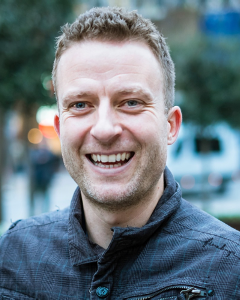 Who should attend?
The event is open to local business and industry professionals and our University community of staff and alumni.
Corporate Wisdom events are offered free of charge as part of our commitment to building a strong community of connected business and university professionals. We would be delighted for you to join us. Register here
About us
We are a leading, full-service business school and faculty of the University of Leeds, one of the leading higher education institutions in the UK.
The Business School is at the heart of innovation in the region and aims to be a gateway to the next generation of talent and research-led innovation that can help businesses grow and succeed.