CIBUL 25th Anniverary Webinar Series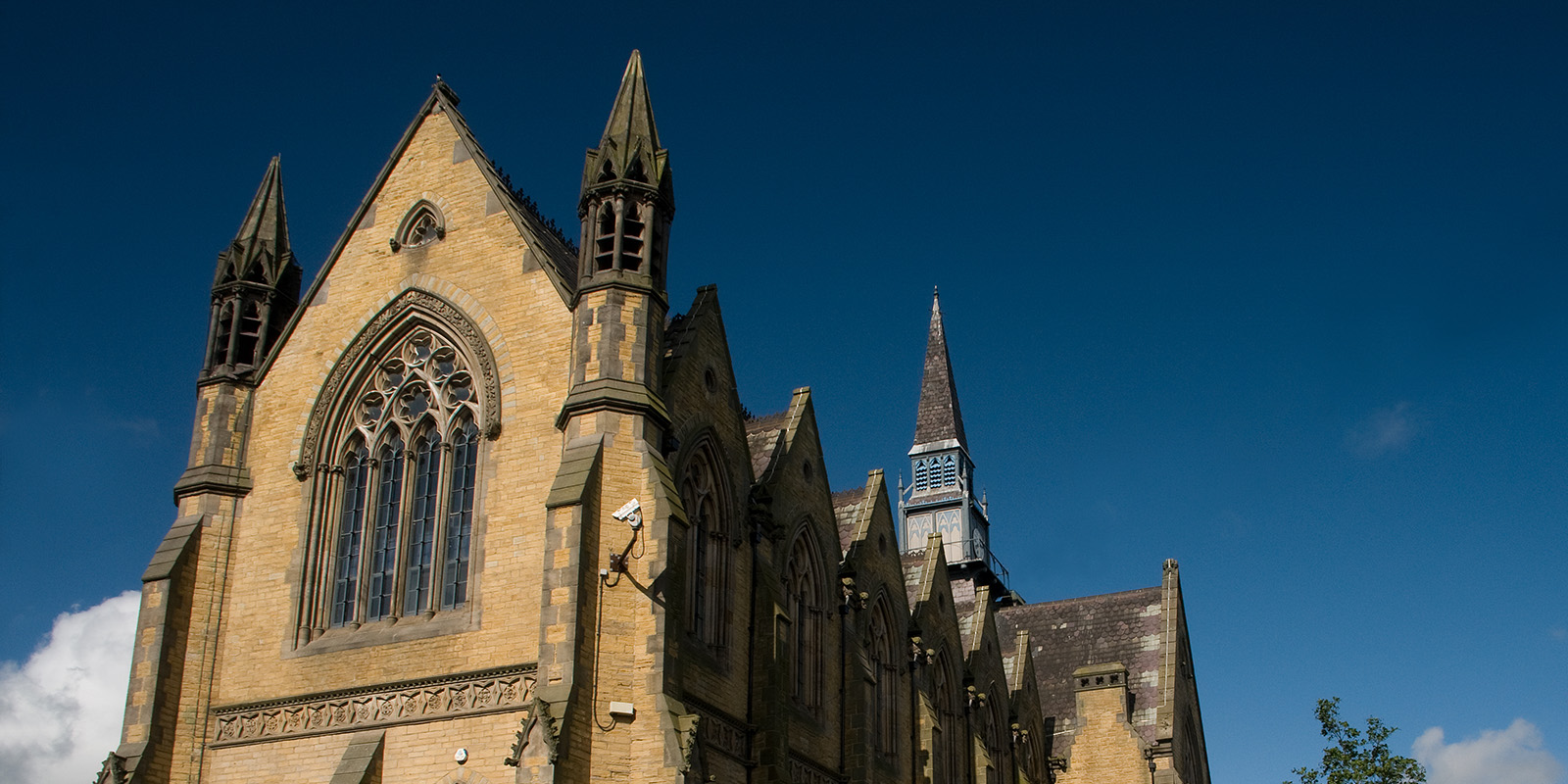 The Centre for International Business at the University of Leeds (CIBUL) is celebrating 25 years as a leading centre for international business.
We produce outstanding and impactful research, drawing upon our research and scholarship, providing students with an exceptional educational experience, offering skills and capabilities for competing in the global economy. Our research and teaching add continuous and sustainable value to business and society.
CIBUL was founded by the distinguished Professor Peter J. Buckley OBE in 1995. Drawing on the resources of the University of Leeds and as a University Centre, it has developed strong connections with major public sector bodies and private organisations. It has become a hub for experts from multiple disciplines to collaborate to generate inspiring research and its effective applications to real world problem solving.
Our forthcoming research webinar series comprises:
Sjoerd Beugelsdijk
University of Groningen
25 February, 2021 | 10:30 – 12:00 (GMT)
Tarun Khanna
Harvard Business School
9 March, 2021 | 15:00 – 16:30 (GMT)
Sarianna Lundan
University of Bremen, Germany and Aalto University, Finland
24 March, 2021 |10:30 – 12:00 (GMT)
Ruth Aguilera
D'Amore-McKim School of Business, Northeastern University
29 April, 2021 | 14:00 – 15:30 (BST)
Witold Henisz
The Wharton School, University of Pennsylvania
20 May, 2021 | 14:00 – 15:30 (BST)
Ravi Ramamurti
D'Amore-McKim School of Business, Northeastern University
15 June, 2021 | 15:30 – 17:00 (BST)
For more information please contact Elena Karali (E.Karali@leeds.ac.uk)