Design Thinking for Student Projects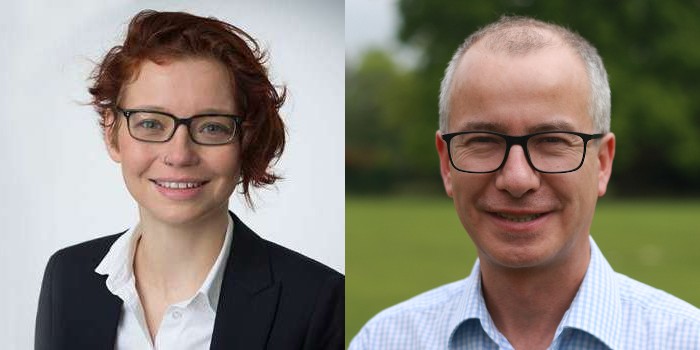 Tony Morgan and Lena J. Jaspersen have released their new book "Design Thinking for Student Projects" via SAGE Publishing.
Employers look for more than just a good degree. Candidates are expected to be able to creatively solve problems, manage change, demonstrate commercial awareness, and collaborate and communicate at different levels.
Increasingly, universities are helping their students gain these skills through team-based projects, utilising innovation to solve real-world problems. Created with direct input from students and packed with advice and guidance from leading industry experts, this textbook walks readers through the steps necessary to deliver a team-based project, facilitating the development of essential employability skills along the way.
Readers can also connect and create their own projects and teams via the book's LinkedIn group.
Tony Morgan is an Associate Professor in Innovation Management Practice and Lena J. Jaspersen is a University Academic Fellow in Innovation Management. Both are members of the Centre for Technology Innovation and Engagement.