Best paper award for Dr Jaspersen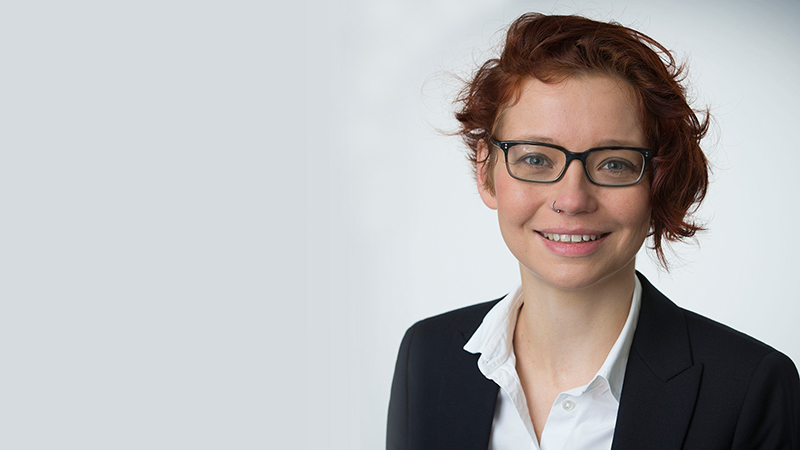 Congratulations to Dr Lena Jaspersen, who has just received the Best Full Paper Award on the 'Inter-Organizational Collaboration' Track at the British Academy of Management Conference 2018. 
Drawing on research on inter-organisational partnerships developing sustainable energy services for rural populations in Central America, the paper identifies and compares three strategies for partnerships aiming at technology transfer to marginalised contexts: 'North–South Transfer', 'Division of Labour' and 'Joint Endeavour'. It shows how the rationales underlying these partnerships strategies correspond to different patterns of relationships, and how they shape inter-organisational partnership practice and related power dynamics in ways that translate into distinct opportunities and limitations for the transfer, diffusion and adoption of renewable energy technologies to marginalised rural communities.
She commented: "I am very honoured to receive this award from the Special Interest Group 'Inter-Organizational Collaboration' of the British Academy of Management. It was such a surprise to me to win it, and a wonderful experience of being recognised as an early career researcher conducting interdisciplinary research. I am very grateful to the Interest Group but also to my former supervisors Professor Andy Gouldson and Associate Professor Hinrich Voss, the University of Leeds and everyone who participated in this research. Thank you!"