Research project
Managing Emergent Technologies for Economic and Social Impact (ManETEI)
Partners and collaborators: University of Leeds, Erasmus University, Rotterdam School of Management Aalto University, School of Economics Univerza v Ljubljani, Faculty of Economics Chambre de Commerce et d'Industrie de Grenoble, Grenoble Ecole de Management, Fundacion Instituto de Empresa, IE Business School University College Dublin, National University of Ireland, Bayer Technology Services, Fraunhofer Institute for Systems and Innovation Research, Gorenje Group d.d. Intel Performance Learning Solutions Ltd, Lux Research, Oxford Advanced Surfaces Group plc, STMicroelectronics, IP Group plc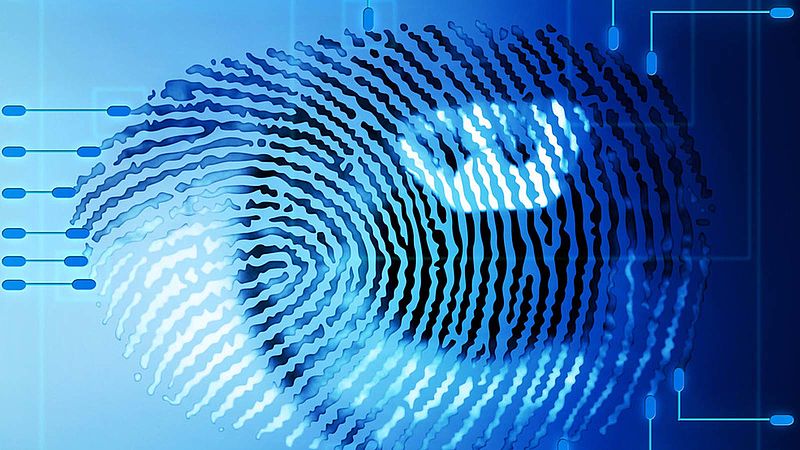 Description
Research overview
The ManETEI network offers a research-led training programme to create a rigorous collaborative research agenda centred on the multifaceted phenomenon of managing emergent technologies for maximum economic and social impact.
It will have advanced capacity building and career development that will benefit the early-career and experienced researchers, needed to ensure Europe becomes a leading knowledge economy.
Research objectives
RO1: Identify strategies and capabilities needed for different members of technology innovation systems to ensure they capture the full value from emergent technologies.
RO2: Develop an integrated model of non-technical (institutional, organisational and managerial) factors that influence the development of emergent technologies.
RO3: Develop a balanced model for monitoring the impact of emergent technologies.
RO4: Develop evidence-based tools that guide practitioners in managing emergent technologies.
Training
ManETEI brings together leading European business schools, research institutes and a diverse group of industrial partners from different industries, sectors, technologies and countries.
This provides a stimulating and active learning environment where researchers are given the opportunity develop skills by undertaking secondments, paying short visits to network partners and participating in training events and network meetings.
Furthermore, researchers will be temporarily adopted by industry partners for a couple of months during a placement period, to get a feel of the dynamics of technological innovation in practice. Please visit the Training section on this website for more elaborate information on training activities.
Downloads