Launch of white paper on supply chain disruption, resilience and recovery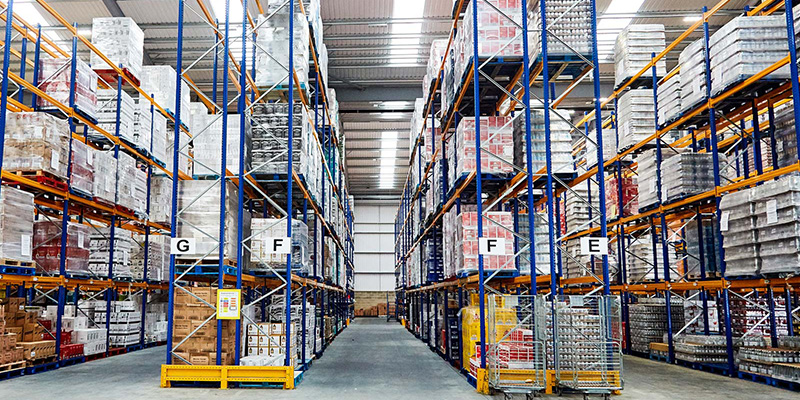 Professor David Loseby has recently launched a white paper titled 'Supply chain disruption, resilience and recovery: Key issues for supply chain management practice'.
The paper is authored by Visiting Professor of Research Impact, David Loseby, on behalf of the Centre for Operations and Supply Chain Research (COSCR).
The paper follows a successful Ideas in Practice Supply Chain Summit in June that brought together industry leaders to discuss the latest thinking on supply chain resilience with academic experts from across the region.
This white paper demonstrates the value of bringing academic research to the business domain, to inform future strategic direction, taking into account the lessons learnt during the Covid-19 pandemic and more recent geopolitical instability.
Adaptability has a higher order capability than agility
Participation of consumers and producers improves collaboration, giving the ability to capture, analyse and exchange huge amounts of data, improving the (digital) platform's value for every stakeholder
Digital transformation is an ongoing process (not an end point)
Digital adaptability has an indirect impact on digital agility, which in turn has a positive and significant effect on supply chain