Dr Gülbanu Kaptan secures funding for UKRI/FSA backed project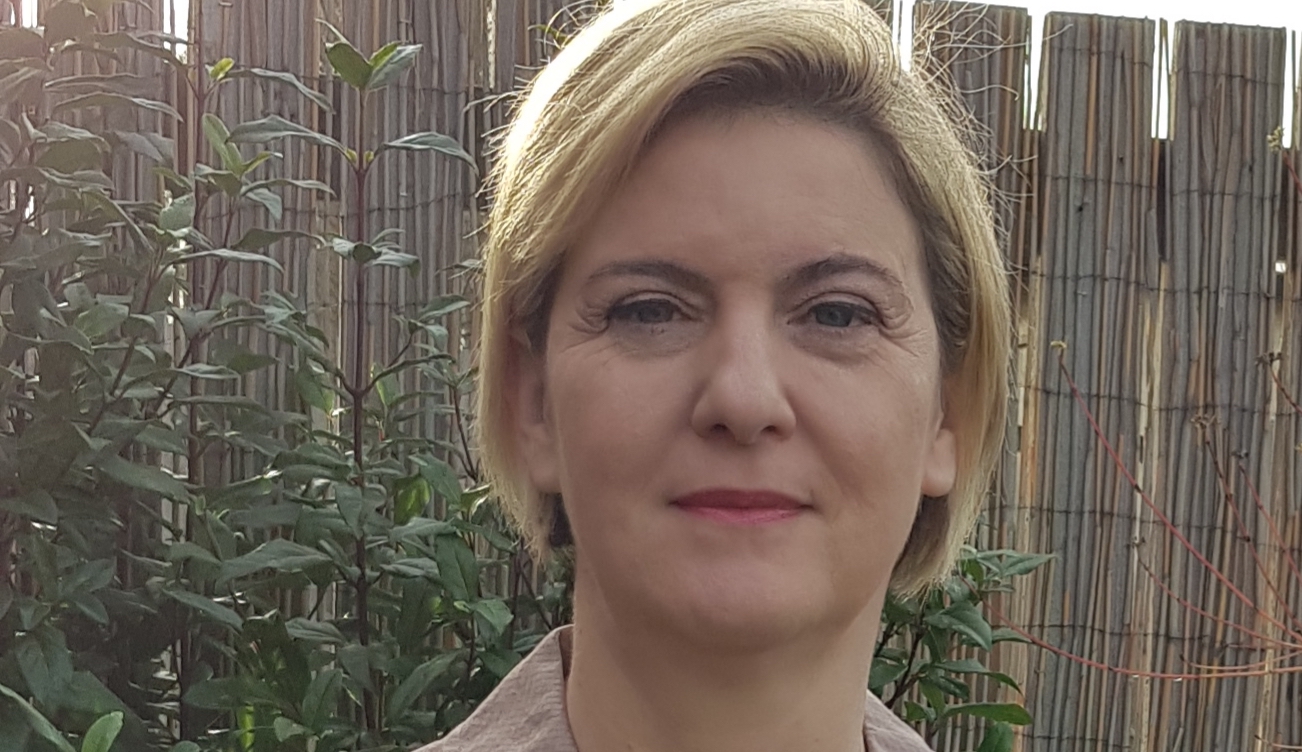 Associate professor Dr Gülbanu Kaptan has secured funding from the UKRI/Food Standards Agency (FSA) for a 6-month citizen science project.
This project will see researchers working with citizens to improve the public's knowledge of plant breeding and novel breeding methods. This will help them to understand the public's needs regarding a transparent food system that involves the implementation of novel technologies.
Participants will be involved in the design and data collection stages of the research. They will also take part in an interactive training and discussion session where they can improve their knowledge of plant breeding methods.
The outcome of the project will inform policies that ensure the successful integration of novel plant breeding methods into the UK food system.
Dr Kaptan was invited to contribute to and externally review the POSTnote on genome edited crops following a University of Leeds Global Food and Environment Institute webinar 'People's acceptance of food biotechnology in the UK and Switzerland: Gene editing vs genetic modification' on 24 March 2021. As an Associate Professor in Behavioural Decision Making at the Centre for Decision Research, Dr Kaptan's research focuses on judgment and decision making in the areas of innovative food technologies, food safety, food waste, and healthy eating. Dr Kaptan is particularly interested in research projects that require interdisciplinary collaborations between social and natural sciences. She has been involved in several UK and internationally funded projects including ESRC, BBSRC, German Research Foundation, and EU-FP7.
Dr Kaptan commented:
I am delighted about this grant as it gives us the opportunity to involve the public as collaborators in our research. That means their voices will indeed be heard and help to shape the UK's future food system.
UKRI and the FSA are funding a total of six projects that will connect researchers with members of the public to explore a range of issues around food safety.
All funded projects are linked to the FSA's Areas of Research Interest themes which address emerging risks to ensure that UK food safety regulation is modern, agile and represents consumers.
They form part of a wider effort to coordinate activities and develop a joined-up approach to tackle the challenges of maintaining safe food in the UK.
Read more about this research project
Read the POSTnote report in full