CDR Seminar Series: Foundations of best-worst method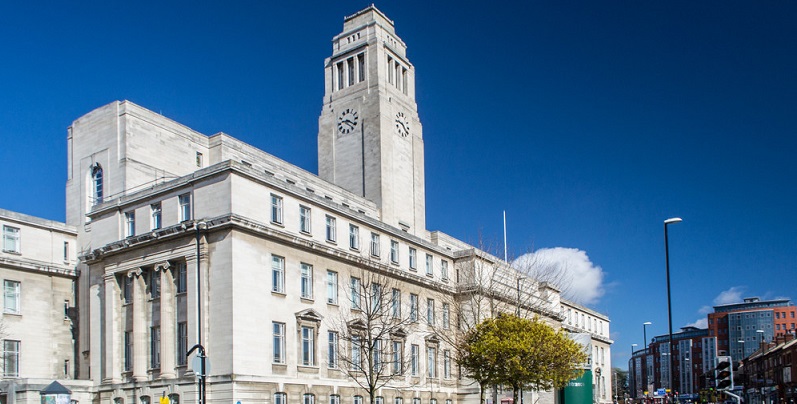 Date: Wednesday 7 October 2020, 14:00 – 15:00
Location: Online
Cost: Free
Jafar Rezaei, Delft University of Technology, will discuss the philosophy behind the best-worst method in multi-decision making.
Abstract
In this online seminar, first the philosophy behind the best-worst method (BWM), a multi-criteria decision-making (MCDM) method developed in 2015 is discussed. Then, it is shown how an MCDM problem can be formulated and solved by BWM. More specifically the non-linear and linear models of BWM are presented with some examples. Then, the way we can check the consistency and concentration of the findings (weights of the criteria or overall value of alternatives) are discussed. Finally, some salient features of the method and practical considerations when using the method are argued.
About the speaker
Jafar Rezaei is associate professor and head of section Transport & Logistics at the faculty of Technology, Policy and Management (TPM), Delft University of Technology (TU Delft), The Netherlands. He did his Ph.D. at TPM, TU Delft and has a background in Operations Research. He has published on different topics including MCDM in several prestigious journals. He serves as editorial member of several leading journals. In 2015, he developed the Best Worst Method (BWM), which has become a popular MCDM method among researchers and practitioners.
About the CDR Seminar Series
This event is part of a series looking at research on psychological and analytical aspects of decision making, hosted by the Centre for Decision Research at the University of Leeds.
Please contact Barbara Summers at bs@lubs.leeds.ac.uk if you have any queries.
This event is open to staff and students at the University of Leeds, and to others interested in research on decision making.