Research project
Improving decision-making competence and associated quality of life across the lifespan
Start date: 1 September 2013
End date: 31 August 2017
Funder: Marie Curie
Value: € 100,000
Principal investigator: Professor Wändi Bruine de Bruin
Description
Across the life span, people face decisions about their health, finances and well-being. People of all ages therefore need good decision-making competence, referring to the ability to avoid decision biases and to obtain desired life outcomes. Research on aging and decision-making competence is still relatively sparse. However, it has been suggested that aging-related declines in fluid cognitive abilities start around age 20, potentially threatening the quality of older adults' decisions. However, decision making is not a purely cognitive exercise. This project aims to understand which (other) skills are relevant to the development of decision-making competence and associated quality of life across the life span, and to inform interventions that help people of all ages to make better decisions.
For further information, read this article in The Independent.
This video shows Wändi Bruine de Bruin presenting at the APS pre-conference workshop in May 2016. The workshop focused on advancing discussions in emerging areas of psychological science in aging.
<iframe width="560" height="315" src="https://www.youtube.com/embed/k5qei72zlhg" frameborder="0" allow="accelerometer; autoplay; encrypted-media; gyroscope; picture-in-picture" allowfullscreen></iframe>
Impact
Professor Wändi Bruine de Bruin discussed decision making and the 'sunk cost fallacy' on The BBC World Service's "The Why Factor", which was broadcast on 6 May 2019.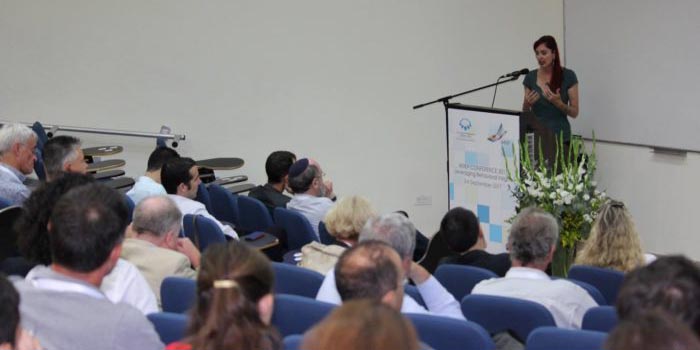 Publications and outputs
Project website at the European Commission: http://cordis.europa.eu/project/rcn/109629_en.html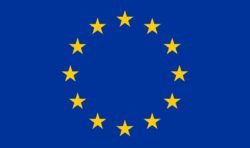 This research was supported by Marie Curie Career Integration Grant 618522 within the 7th European Community Framework Programme