Professor Spencer comments on Uber ban in London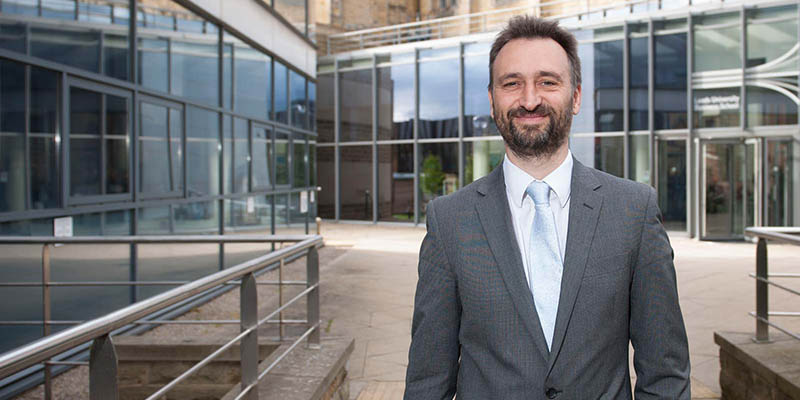 On 23 September, Professor of Economics, David Spencer, featured in an article published by Argentinian news publication La Nación on the reasons behind Uber's ban in London.
The article entitled 'Los motivos detrás de la prohibición de Uber en Londres, la "Champions League" del transporte' discusses Transport for London's decision not to renew Uber's operating licence. TfL said Uber was "not fit and proper" to hold the licence.