Alumnus selected as Finalist for the Study UK Alumni Awards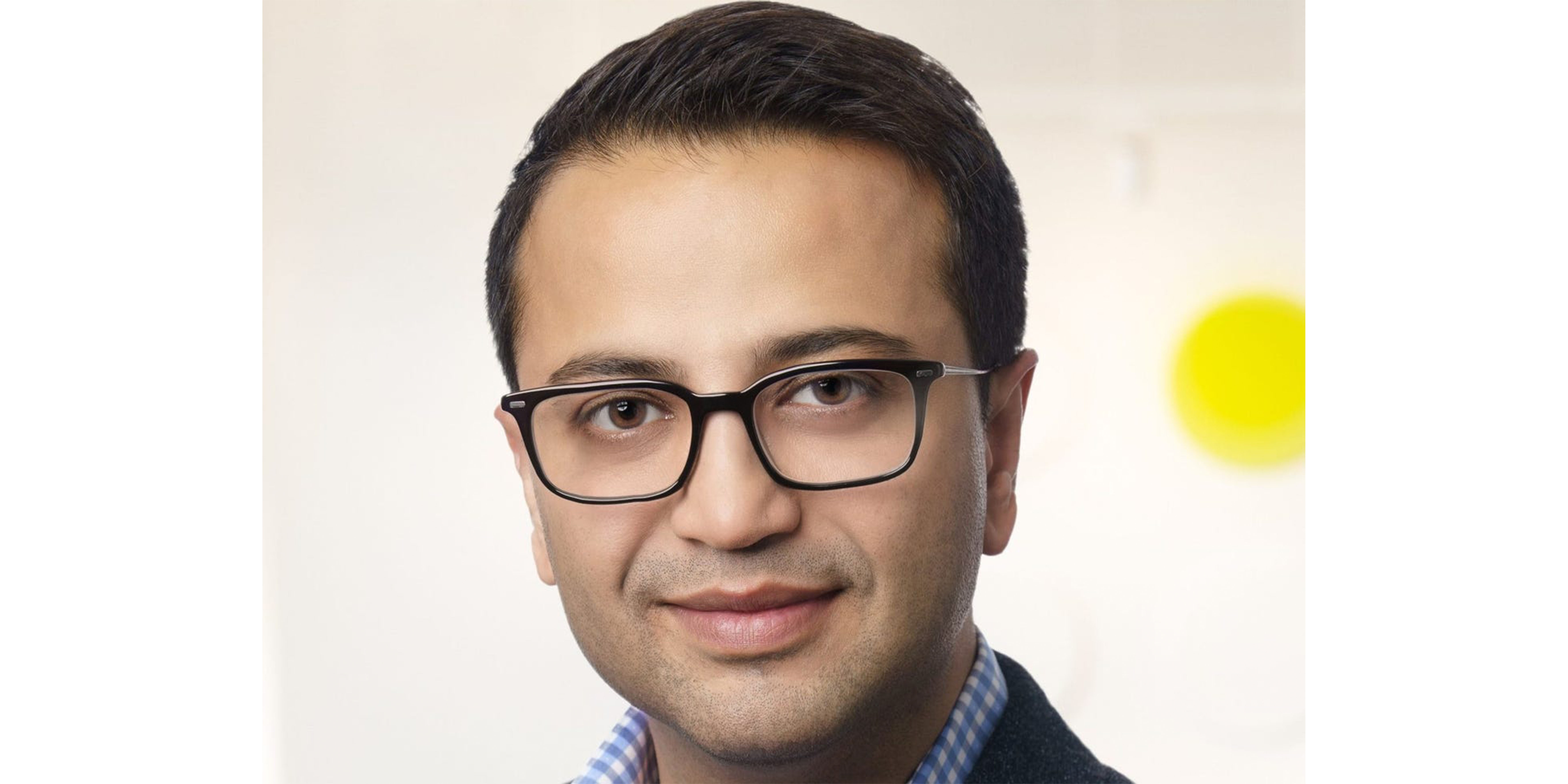 Naveen Bhateja (MBA 2007) has been selected as a Finalist for the Study UK Alumni Awards in the Business and Innovation Award category.
Naveen is Executive Vice President and Chief People Officer at Medidata, a technology company that develops and markets software as a service for clinical trials. Medidata played a crucial role in the fight against coronavirus. A 25-year industry veteran, Naveen's career reflects achievements in executive and management roles with industry leaders that include General Electric, JP Morgan Chase, Experian, and Amazon. The recipient of several American Business Awards, Naveen Bhateja's won the Gold Stevie® award for Human Resources Executive of the Year in 2021. Naveen is also an alumnus of Harvard Business School, and came to Leeds in 2007 to complete his MBA.
The prestigious British Council Study UK alumni awards are open to alumni living outside the UK. They help celebrate UK higher education and the achievements of alumni all over the world and celebrate their outstanding achievements as business professionals, entrepreneurs and community leaders.
Professor Julia Bennell, Executive Dean of Leeds University Business School commented:
"We are delighted that Naveen has been selected as a finalist for the British Council Study UK Alumni Awards in the Business and Innovation Award category. Naveen has had a truly impressive and inspiring career, and there is no doubt that he is an extremely worthy finalist. We hope to welcome Naveen back to Leeds University Business School in the future so you can share your story and experience in person with our community."
The award ceremony will be held on 17 February 2023 at The British Embassy in Washington, USA.
You can find out more about the winners on the Study UK website.