Professor Irena Grugulis weighs in on Chancellor Hunt's call out to retirees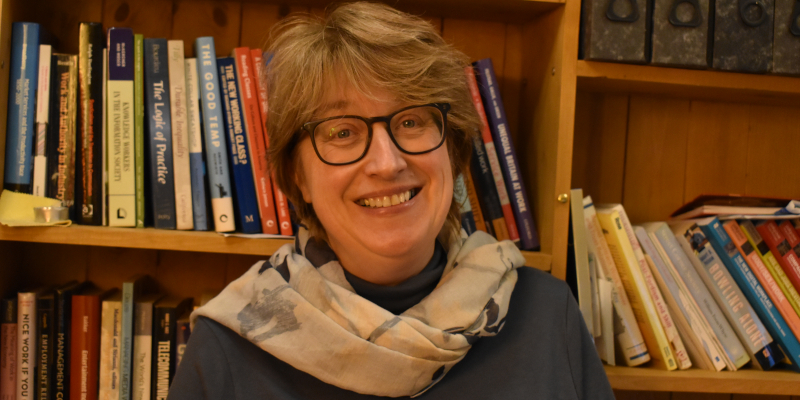 Professor Irena Grugulis comments on Jeremy Hunt's recent appeal for retirees to return to the workforce.
In the article, published by The Express on 27 January, the spotlight is put on Chancellor Jeremy Hunt who has called on people who retired early during the pandemic to rejoin the workforce, saying Britain needs them.
Professor Irena Grugulis challenges this, saying employers need to "step up to the plate" to help get people back into work by making jobs more attractive to people no longer in the labour market.
She said this means making work more interesting with more opportunities for career progression and better pay. She added:
I worry that the Government will simply stick further penalties into the benefits system to try to force people out [to work]. That tends not to work.
Professor Grugulis added that employers have been withdrawing from training staff for the past 20 years, adding they can do a lot to upskill their employees.