Taking action to tackle carbon emissions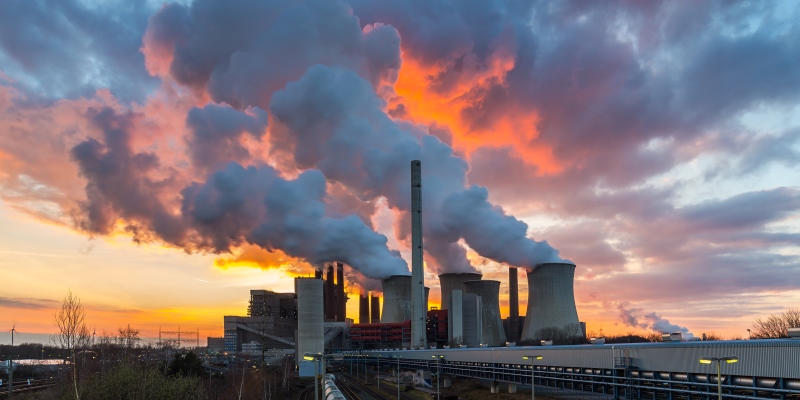 The latest report from the Just Transition in the UK research project has been published.
The report was prepared for UNISON on members' perceptions of the transition to a low-carbon economy.
372 members of UNISON responded to the survey which was launched in UNISON green week in October 2021 and further promoted alongside the activities of COP26 in November 2021.
The survey was designed by researchers at the University of Leeds, Centre for Employment Relations Innovation and Change (CERIC) and distributed by UNISON. This report focuses on the responses from UNISON members and where relevant compares them to the findings of a similar survey that was undertaken with a nationally representative sample of 2,000 workers across the UK in 2021.
The key themes explored in these surveys are:
How the threat of climate change is perceived by UNISON members.

What workers see as essential in ensuring that a green transition is fair and effective.

Workers' hopes and fears for the transition to a greener economy.

Workers' readiness for the green transition including skills and training needs
The report was co-authored by Professor Vera Trappmann and Dr Jo Cutter. Professor Trappmann commented:
It is great to see the commitment of one of the biggest trade unions in the UK to mitigating climate change.
"I am really excited we were able to work with UNISON on the important topic of how their members see climate action. We will present and discuss the implications of our results in more detail during a webinar hold by UNISON March, 23th".
Find out more about the Just transition in the UK research project and view the report in full here.