Second year management students joined by influential business leaders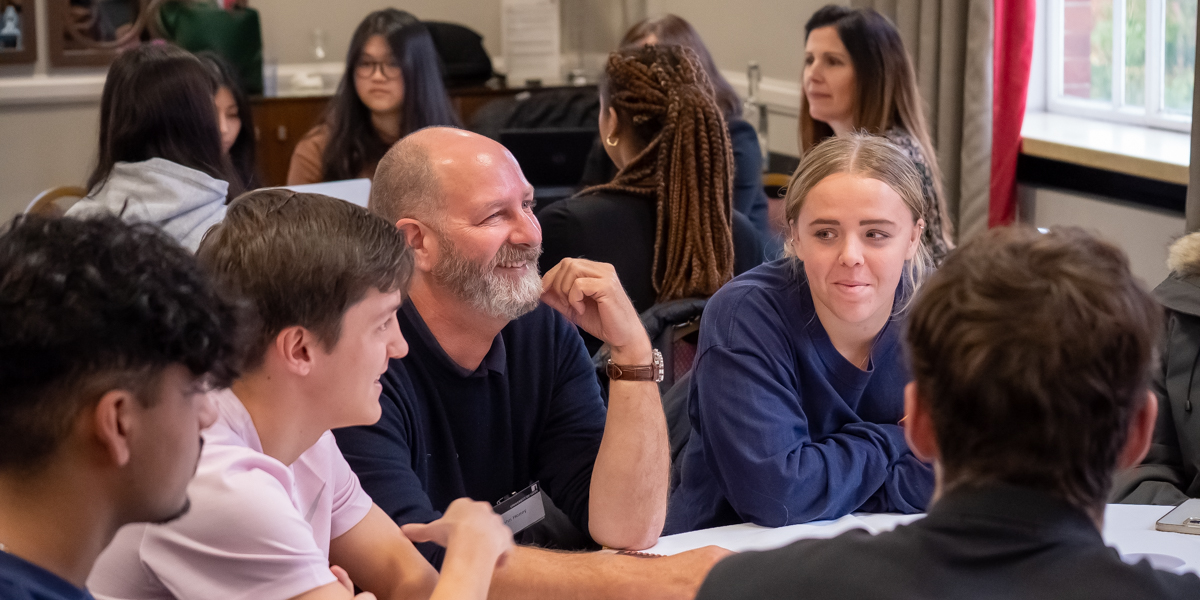 As part of the module Developing Your Potential, second year management students were joined by more than 20 Leaders in Residence.
The event gave the students an exciting opportunity to network with the Leaders, by discussing 3 main topics as set by Module Leader Melissa Schuessler
The first was commercial awareness, a key attribute sought after by graduate employers.
The second was networking and interpersonal skills. The aim was to evidence social maturity and demonstration of strong interpersonal skills, which are key for second year students.
The final topic was core values and company values. These represent the deepest beliefs of an individual, and company values are the priorities and principles that guide that organisation's behaviours, decisions and actions.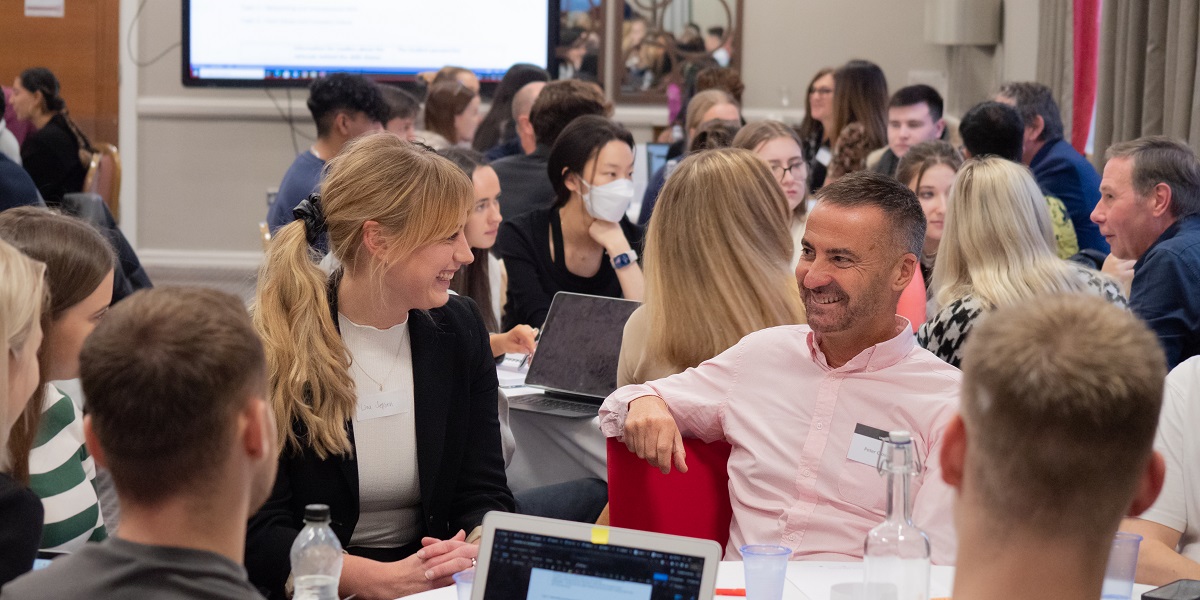 Insightful discussions were had during this value packed session, and questions were asked such as:
As a Leader do you ever get nervous in social situations, and how do you deal with nerves?
How do values guide your organisation's behaviours, decision and actions?
How do Leaders demonstrate or rely on their own commercial awareness?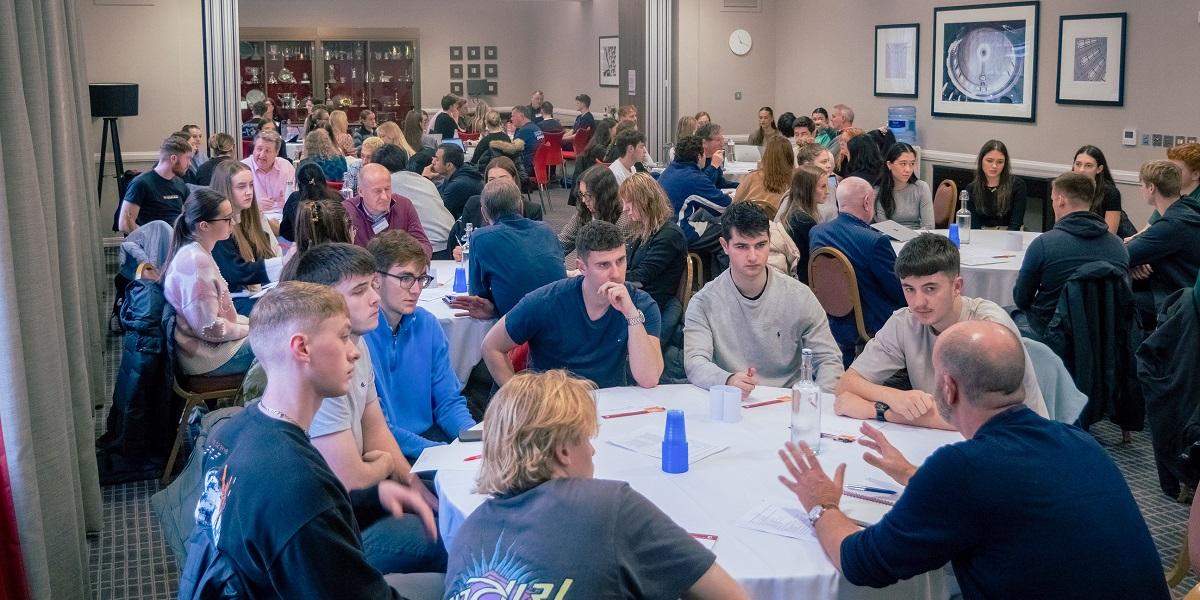 A final thank you to our Leaders in Residence for joining us. Our Leaders in Residence are a network of senior business professionals, brought together by the Management Department, who volunteer their time to share their business insights and experiences with our students.