Dr Joshua Weller quoted in BBC Future article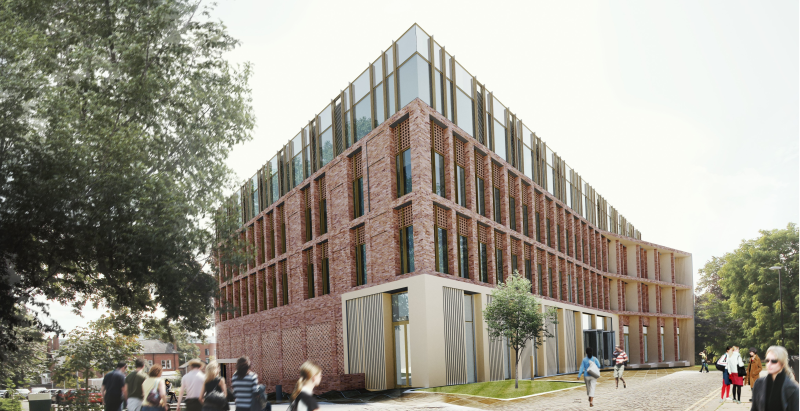 On 9 November, Dr Joshua Weller was quoted in an article from BBC Future examining how children can be taught lessons to rationally manage risks.
In the article titled 'How to avoid bad choices', it is suggested that with the right guidance, it is possible to teach children and teens to develop high "decision-making competence", with enormous consequences for the rest of their lives.
Dr Joshua Weller comments:
These skills that underlie our destiny can be taught. They can be nurtured and developed through lots of different methods.