Our First Help To Grow Alumni Event
Last month, Leeds University Business School hosted their first Alumni event for SME business leaders. The event was an opportunity to bring together Help To Grow: Management Course Alumni.
The Alumni event included short talks and words of congratulations from Professor Sarah Underwood, Director of External Engagement, and a presentation and workshop by Jo Smith, Help to Grow Mentor.
Commenting on the event, Professor Underwood said:
"We felt it was important that we host this event to give our Help to Grow alumni an opportunity to meet, reconnect and talk about what they have achieved since completing the programme.
Our alumni are a huge asset to the success of our executive education programmes and so with events like this, these talented local businesses can continue to grow and take advantage of our SME expertise here at Leeds University Business School.
Participants, who worked together online and in face-to-face workshops as part of the programme, got the chance to meet those from different cohorts and share experiences of how the programme helped grow their business.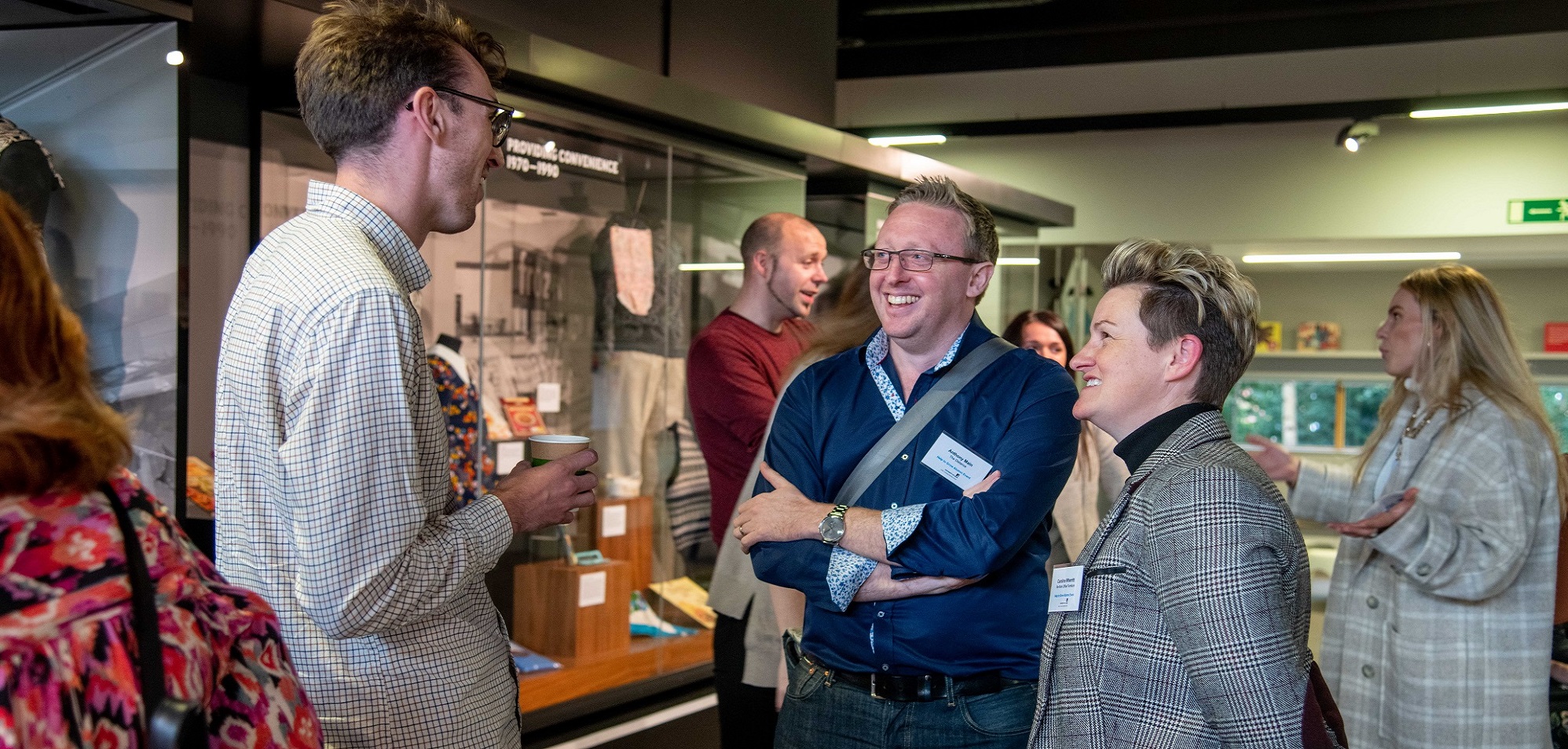 Helen Garnham, Operations Director of Consumer Credit Compliance Limited, said:
"Having been referred to the H2G programme by a recommendation from another SME, I was not disappointed. It was quick and easy to enrol, and the structure and content of the course suited our business needs perfectly. The blend of F2F and online content provided a great balance and enabled you to fit it around work commitments.
It was a great opportunity to connect with other SMEs and share experiences and opportunities. I personally found the 1:1 business mentoring invaluable, as it gave me a safe space to explore the opportunities to grow our business and provided a great level of challenge and support in bringing those opportunities to fruition as part of our growth plan. I feel more confident about our progress and how we will grow the business
Jo Smith, Help to Grow mentor, gave a presentation on the People Puzzle, discussing the challenges of people recruitment and retention. Jo commented:
It was a pleasure to meet so many H2G Alumni and to further work with them on developing their people and resourcing their businesses.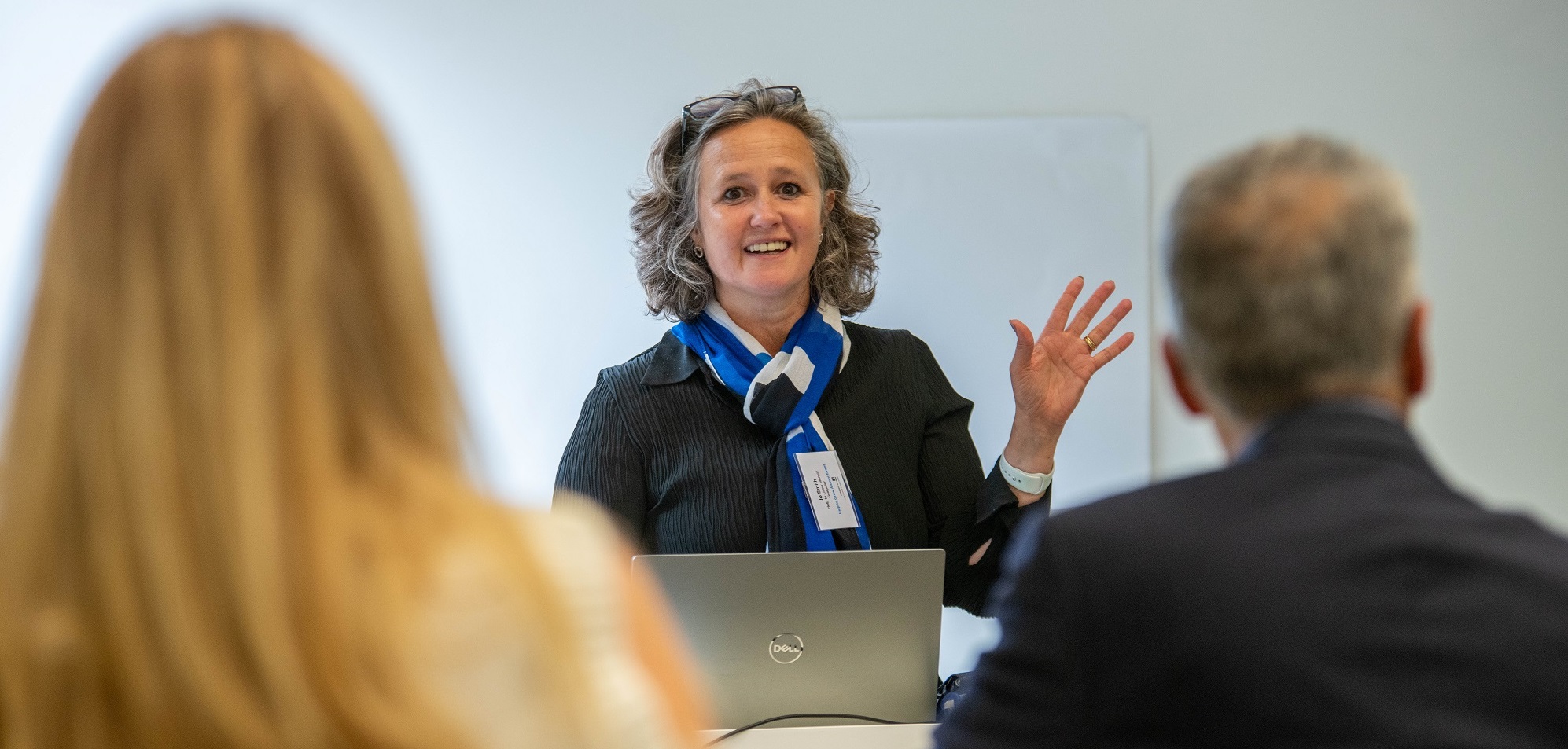 Help to Grow is a 12 week-programme which is 90% funded by the government, so you only pay £750. Aimed at senior leaders in small and medium businesses it includes 50 hours of in-depth training, 1:1 business mentoring, and the opportunity to grow your business. Designed to be manageable alongside full-time work, this programme will support you to develop your strategic skills with key modules covering financial management, innovation and digital adoption. By the end of the programme, you will develop a tailored business growth plan to lead your business to its full potential. You will hear from inspirational business leaders and learn alongside local peers, with access to a national alumni network.
If you are interested in joining the Help to Grow Programme, please contact HelpToGrow@leeds.ac.uk for more information.