Professor David Spencer argues for a four-day working week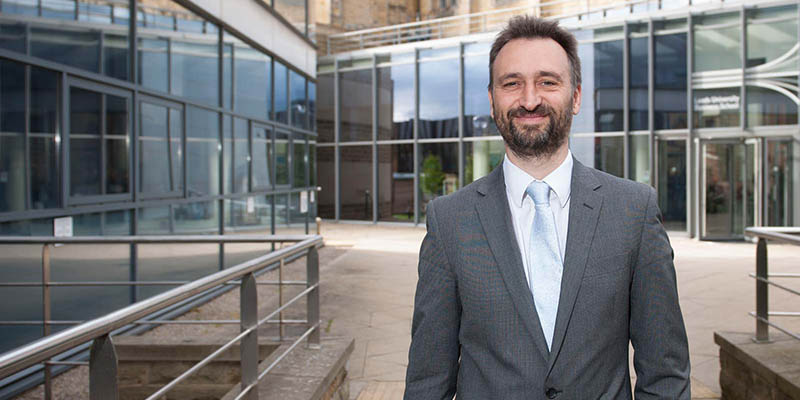 On 7 October, Professor David Spencer was quoted in an article for The Lead discussing the fight for a four-day week.
In the article titled 'How to win the fight for a four-day week', Professor David Spencer argues that tackling work-related illness is the answer to 'paying' for the four-day week.
He comments:
For firms, a four-day week may reduce costs linked to employee ill-health. For the state, it may reduce health costs linked to overwork. There is no reason why a four-day week should not pay for itself, even if pay rates remain the same.
Professor Spencer suggests a pivotal question needs to be asked – do we want to retain a work-centred society or move to a society that offers us more time for ourselves, our families and our communities?
In time, we may look back with some regret that we went on working as long as we did.