Leadership Responses to Supply Chain Disruption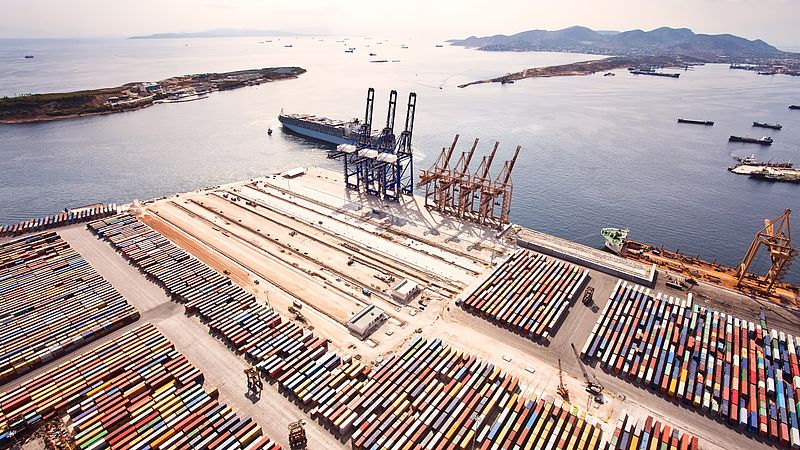 Dr Gary Graham and a number of academics ran an interactive workshop at this year's Cambridge International Manufacturing Symposium.
Dr Gary Graham, along with Jagjit Singh Srai (University of Cambridge), Laird Burns (University of Alabama, Huntsville)and Harri Lorentz (University of Turku) ran an interactive workshop exploring industry leaders' management responses to a series of recent supply shocks (i.e., China-US trade, Brexit, Covid 19, Covid recovery crisis, energy prices). They worked with participants to identify the scale and impact of these shocks on their supply chains and business performance, including their cumulative impact. They worked to codify responses across the tactical (daily, weekly), operational (weekly, monthly), and strategic (annual) timeframes. The workshop was facilitated by international scholars, using interactive tools to capture supply chain impacts and resilience responses from company executives, and identify resilience strategies within this multiple-disruptions context.
For more information on the outcomes of this event and more information about the current research being carried out by COSCR please email Dr Graham.