Business School Alumna named Inclusive Product Management Champion 2022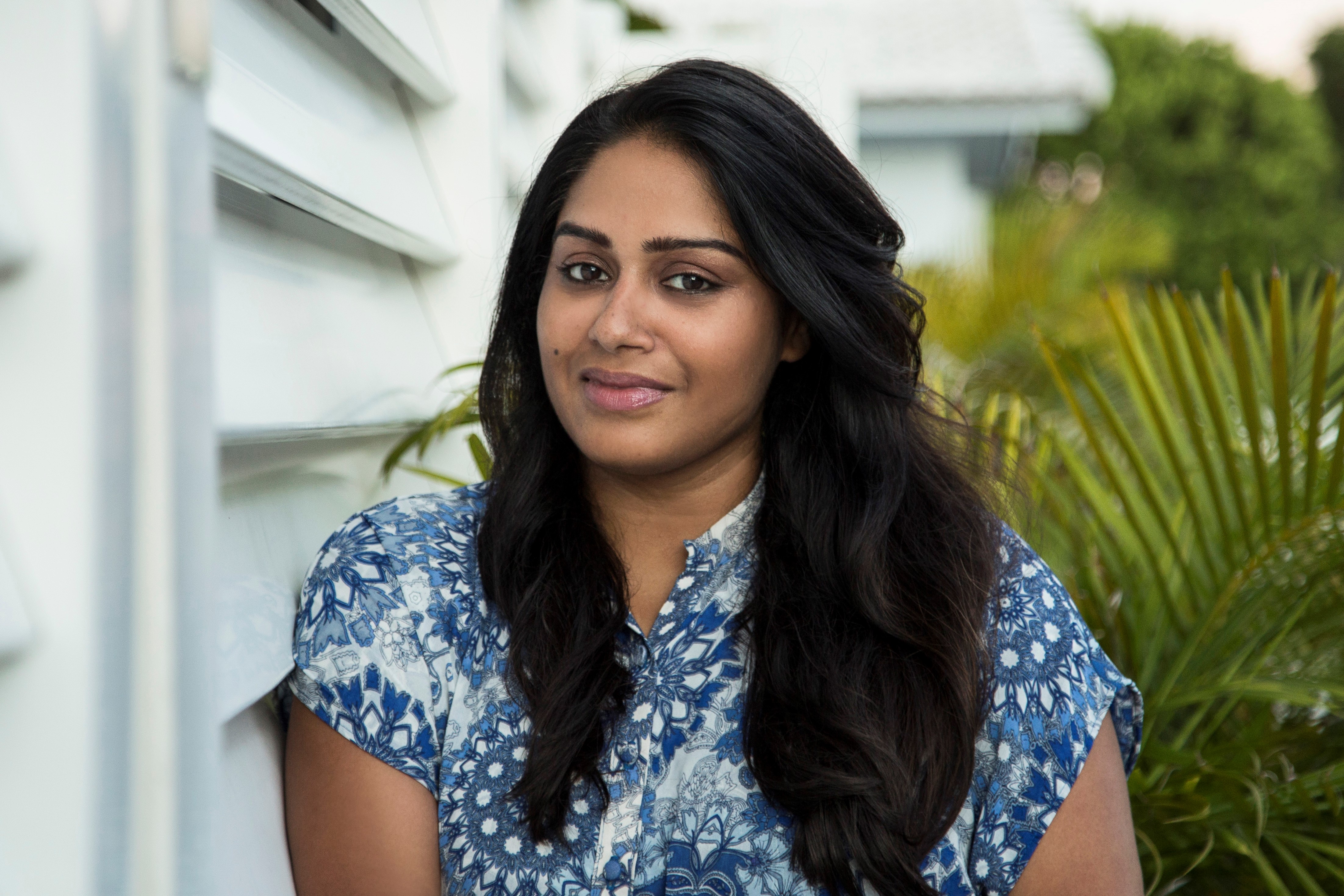 Congratulations to Naimeesha Murthy who has been named Inclusive Product Management Champion 2022 by The Product Management Centre at UW.
One nominee described her as "instrumental in supporting women-owned businesses and re-engaging women back into the workforce, especially during COVID, by making jobs, mentorship, and skill-based education more accessible for women in product management around the world."
Naimeesha (MA Advertising and Marketing 2010) is a passionate community builder and the Founder of Products by Women - a global diverse community-led network for women in tech and business. She is also a coach, mentor and angel investor in early-stage women-owned ventures. Her work in community building and product management is regularly in the media.
We were delighted that despite being based in New York, Naimeesha was able to speak about the Future of Product Management and Remote Working, as well as her career journey, at the 2022 LUBS Virtual International Programme.