Professor Krsto Pandza publishes new article in Management Today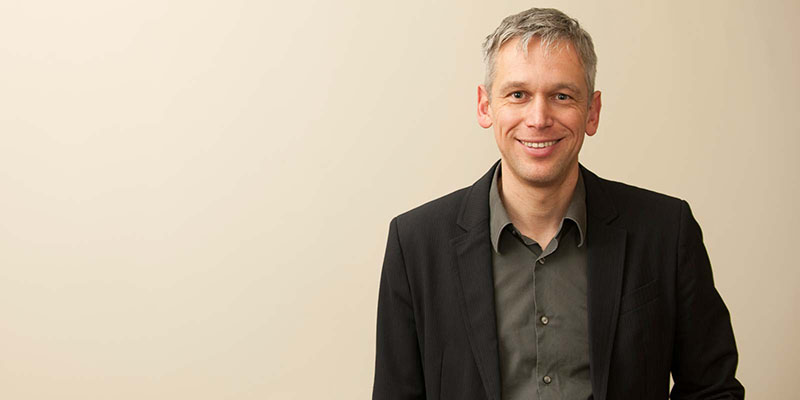 Professor Pandza discusses why close collaboration between diverse IT experts and industry insiders is the key to creating future-forward digital solutions.
In the article, published 3 August 2022 and co-authored by Mica Whitby from IBM, Professor Krsto Pandza considers how advances in digital technology can create opportunities to innovate across multiple industries.
Professor Pandza states:
IT providers need to go beyond simply selling innovative IT products or services to clients' IT departments and instead develop capabilities for collaboration that respond to their specific digital transformation pathways.
This work is supported by Leeds University Business School Impact Leadership Award.
Read the full article 'Why co-creation leads to powerful digital innovation'.