Why is an employee ownership trust so attractive?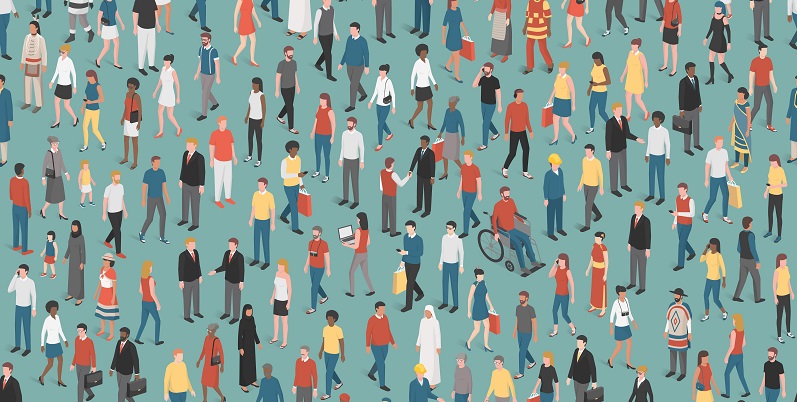 Professor Andrew Robinson is quoted in a Yorkshire Post article published 21 July 2022.
The article, titled 'Workers set to take the wheel at vehicle maker', refers to Thirsk-based vehicle manufacturer Twisted Automotive's announcement that they will be transferring ownership to an employee ownership trust (EOT).
This arrangement will see the business run for the benefit of its 35 employees.
Research partner of the Employee Ownership Association (EOA), Professor Andrew Robinson commented:
EOTs are so attractive because they enable business owners to step back without fear their company will be taken over by someone who does not value the culture, values and employees that are part of the business.