Recruiting and retaining talent for SME growth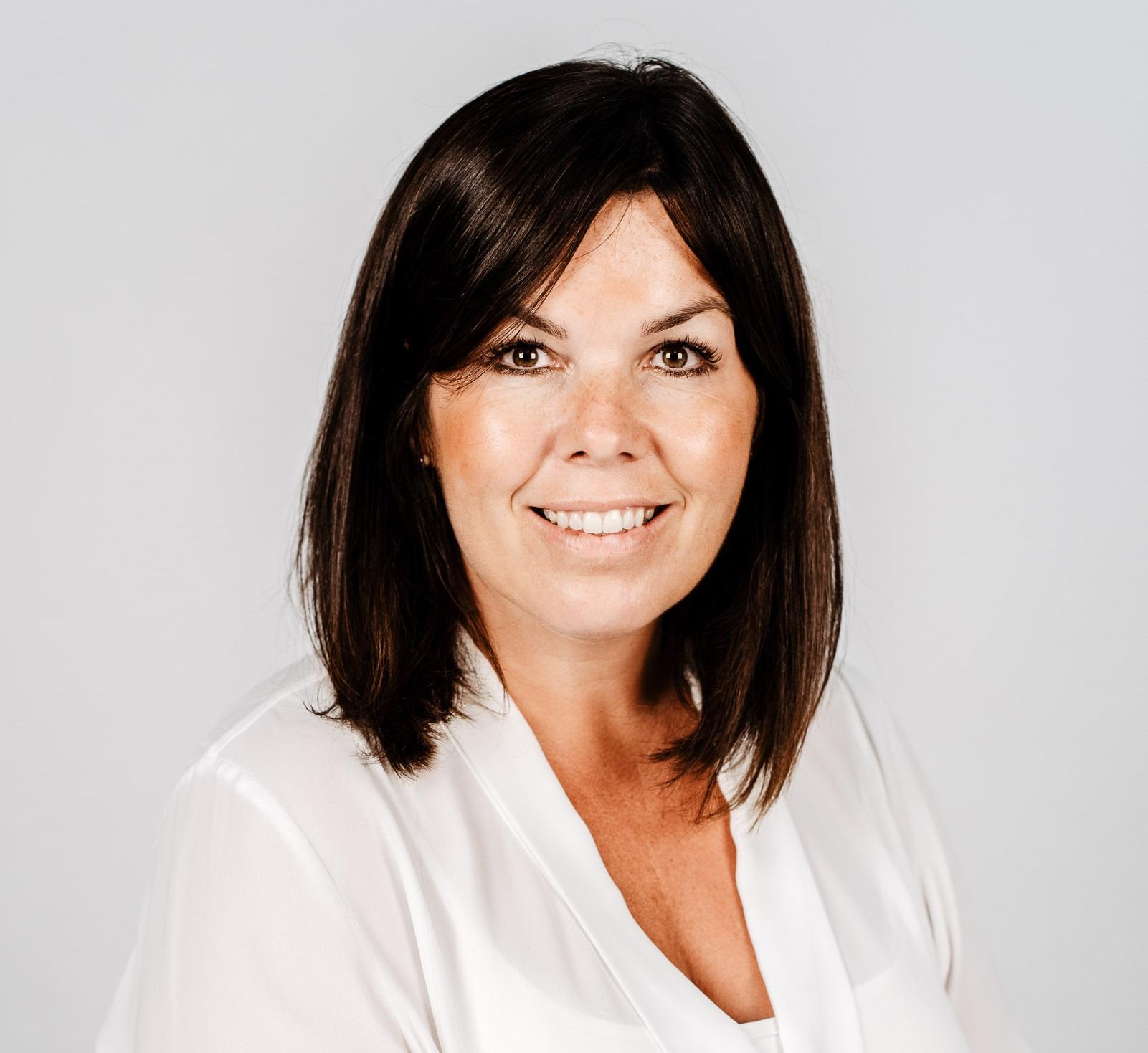 Rebecca Padgett, Senior Teaching Fellow for Employability and Professional Development looks at how SMEs can attract and retain new and diverse talent.
In an SME your people are your business, but finding the right employees is one of the most difficult and crucial parts of any business – and it's getting harder.
Recent research shows that 79%[i] of businesses are having trouble finding the right people. Since the pandemic, the combination of a high number of people quitting their jobs and booming demand means employers in sectors such as tech, manufacturing and the service industries have met labour shortages.
The subsequent scramble for talent has seen companies relentlessly recruit and make accommodations to get workers, from offering high starting salaries to flexible working set-ups.
Coupled with this is the war for retention, with 69%[ii] of UK workers ready to move job. Employees across European SMEs cite the top reasons for leaving as stressful working environments, lack of appreciation, and lack of career progression opportunities.
These challenges are exacerbated in the SME community where there are often fewer resources and less brand recognition.
Given your competitive advantage comes from having and keeping the best talent, here are my top tips for how SME leaders can attract new and diverse talent and then retain them to grow with your company:
Differentiate yourself: incentives like flexibility, part-time, remote and project work can make up for the higher salaries large organisations generally deliver.
Develop local education partnerships with universities, colleges and schools: consider giving opportunities to young talent via apprenticeships, internships and student placements. Nurture the skills your business needs. The most innovative companies have a diverse workforce of various ages, skills and backgrounds.
Harness the power of social media: LinkedIn is a great place to share stories about your SME's culture to boost awareness of the company, attract candidates and help your employees feel proud to work for you.
Ask your employees what is important to them: you may be surprised by the findings but if you take the time to fully understand the attitudes and needs of your employees, it will pay off in the long run.
Create attractive benefits: develop a competitive benefits programme that contains value for all employees, not just some. A younger workforce might value gym and mobile phone benefits, whereas a more mature workforce might prioritise family benefits.
Lead by example: SME leaders are always watched, and the negative impact of poor leadership can travel through a team quickly. People want to know they are respected and appreciated. Saying 'well done' and 'thank you' cost nothing and go a long way.
Use your access advantage: staff tend to liaise directly with management within SMEs so use this to ensure staff feel valued and respected by taking their thoughts and ideas seriously.
Keen to grow your business?
The Help to Grow: Management programme, run by Leeds University Business School, is designed for local small business owners and senior leaders operating in small and medium sized businesses, who want to grow.
This 12-week course offers 50 hours of practical business leadership and strategy training, with 1:1 support, mentoring and peer-learning networks.
Register for the Help to Grow: Management course and you will walk away with the skills and tools needed to innovate and build a plan for your next stage of growth.