Dr Dan Coffey on BBC Radio 4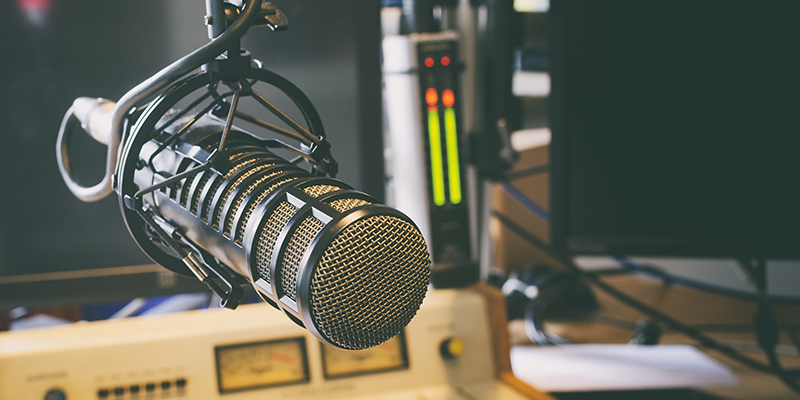 On Thursday 7 February, Dr Dan Coffey, Senior Lecturer in Microeconomics, took part in a discussion on the future of the UK car industry on BBC Radio 4.
The Japanese car maker Nissan has announced its next generation of SUVs will be made, not in Sunderland as planned, but in Japan. Jaguar Land Rover has announced big losses and Honda has announced job cuts at its plant in Swindon.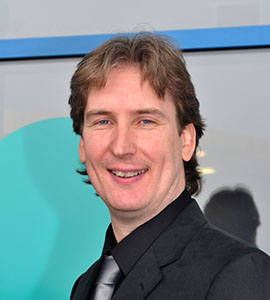 Dr Coffey joined five industry experts to discuss the uncertain future of the British car industry. He commented on the introduction of Japanese car manufacturers to Britain in the 1980s: "We want a car industry- but not necessarily a British car industry. The first companies to come to Britain were Nissan, Honda and Toyota… Britain is a level playing field, no matter the point of origin of the company investing in Britain."