Consensus needed to implement part-time work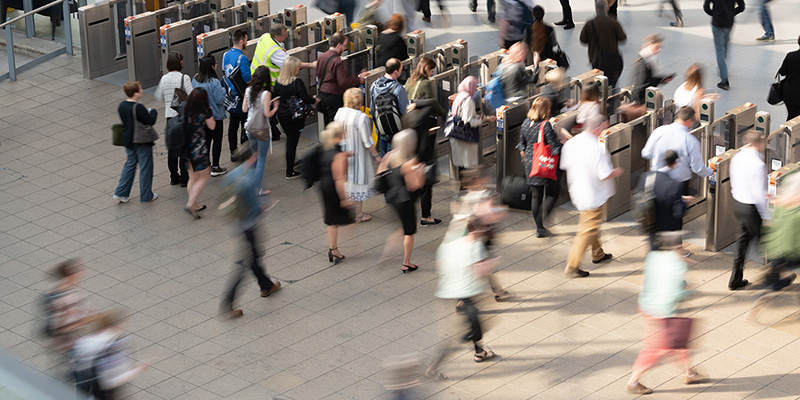 On 13 June, Dr Jana Javornik commented in an article published by RTV Slovenia titled 'Can trade unions, employers and politics reach consensus on part-time work?'
On 13 June, Dr Jana Javornik commented in an article published by RTV Slovenia titled 'Can trade unions, employers and politics reach consensus on part-time work?'
The article discusses the concept of shortening full-time work, and the implications on sufficient and flexible legal frameworks.
On the possibility of a four-day working week, Associate Professor of Work and Employment Relations, Dr Javornik, said: "Some people think they're going to lose this human contact. Some people also have such unregulated conditions at home that they actually want to come to work five days a week or even more.
The legislature must provide for a framework that is flexible enough to allow for the real needs of a diverse industry.
Read the RTV Slovenia article here (Slovenian. English translation is available).