Dr Dan Coffey featured in Forbes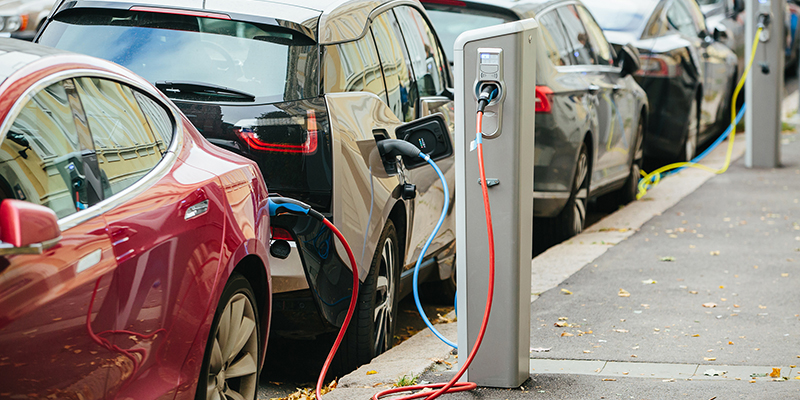 On Thursday 3 March, Dr Dan Coffey, Senior Lecturer in Microeconomics, was quoted in an article in Forbes discussing the position of the UK Car industry and the imminent electric revolution.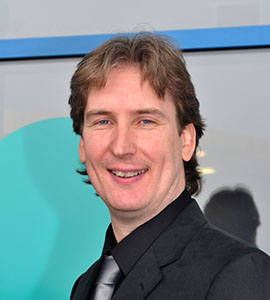 The article entitled: Geneva Auto Show: Electric Revolution Might Start Before Europe Is Ready discusses the increase in electric car sales across Europe and the idea that demand for low cost electric cars might finally allow China an entry to the European auto market.
Research shows that manufacturers are seeing electric vehicles eat into their profit, Dr Coffey commented:
Manufacturers gearing up for electric car production face a big financial problem…The old business model had two profit centres: profits from making and selling cars, and the profits from the replacement parts servicing those cars. But not only is there, as yet, no established parts market for electric cars, the technology in question does not even conduce to this kind of parallel evolution. This being so, and without a very radical change in the basic business model, absenting large state subsidies, the medium-term commercial prospects are tougher than many seem to think.