Plastic Bodies: Women Workers and Emerging Body Rules in Service Work in Urban India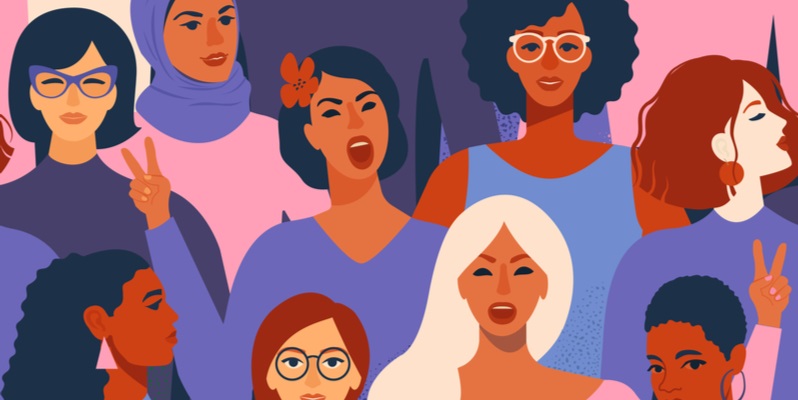 CERIC member, Dr Asiya Islam, has written a new blog for Gender and Society, based around her research into emerging body rules for female workers in Indian service workers.
The climax of the hugely popular, if only slightly dated, series, Ugly Betty, is Betty's makeover – in its various iterations around the world, Betty tends to lose her braces, smooth out her frizzy hair, replace chunky glasses with contact lenses, and tap into the transformative powers of makeup. Usually, the radical change in appearance helps her to achieve romantic success. From Ugly Betty and The Princess Diaries to Barbie and online games, makeovers are designed for women, targeting appearances, as a site of insecurity and as untapped site of personal power.
Some recent attempts at feminist retellings of Ugly Betty frame her makeover in terms of professional, rather than romantic, success and confidence. To a certain extent, this reflects contemporary developments in the world of work – globally, with the emergence of service work (think cafes, salons, hotels) and women's entry into traditionally male occupations, women's participation in the workforce has increased. In services, and particularly in front roles, such as, receptionists, sales assistants, stewards, and others, women's appearances matter – service workers are expected to appease customer sensibilities through not only pleasant greetings, friendly conversation, and helpful demeanour, but also makeup and clothing.
Young women working in services in Delhi agree that a makeover is required to become a professional. I have been conducting long-term ethnographic research with such women. In a discussion about emerging job opportunities, a young girl, referring to her friend's elder sister who worked at a mall, admiringly noted, 'She wears pants and shirts to work, right?!' Another woman, Chandni, shared how her personality had changed by being in work – she was no longer a 'village-type girl' with 'oily braided hair', rather she had become a modern urban woman who knew how to do 'light' and classy makeup. Many had indeed enrolled in 'personality development' classes at skills centres to adapt their body language – posture, smile, handshake – to suit the middle/upper class sensibility of their workplaces.