Visiting professor Gregor Gall comments on the impact of an independent Scotland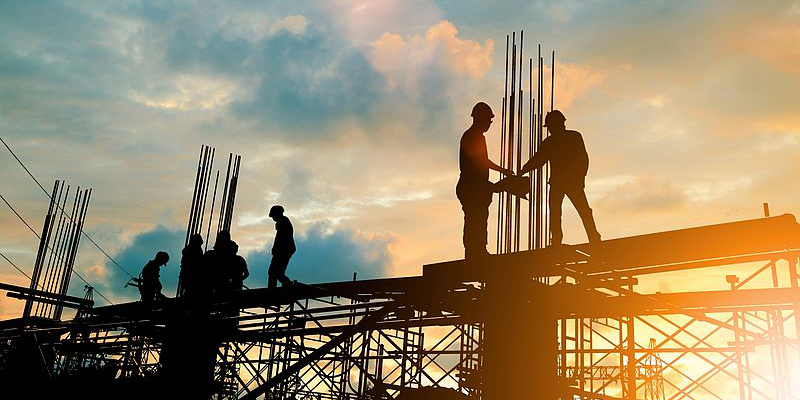 Professor Gregor Gall, visiting professor of industrial relations, comments on Scottish workers' rights for The Herald.
The article, titled 'Would an independent Scotland in the EU be better for workers' rights?' was published on 11 February as part of The Herald's series titled 'Scotland's Future: The National Debate'.
Within the article, Professor Gall explores the potential impact an SNP-led independent Scotland could have on workers' rights, particularly if it were to re-join the EU.
Professor Gall concludes:
Until Labour becomes a more credible potential party of government and with a platform of enhanced workers' rights, these employment and labour market matters and associated workers' rights will remain stuck on the horns of a dilemma between a Scottish independence scenario and a feared bonfire of regulations under the Westminster Conservatives.
Read 'Would an independent Scotland in the EU be better for workers' rights?' article in full