Climate series: Best campaign supporting sustainability winner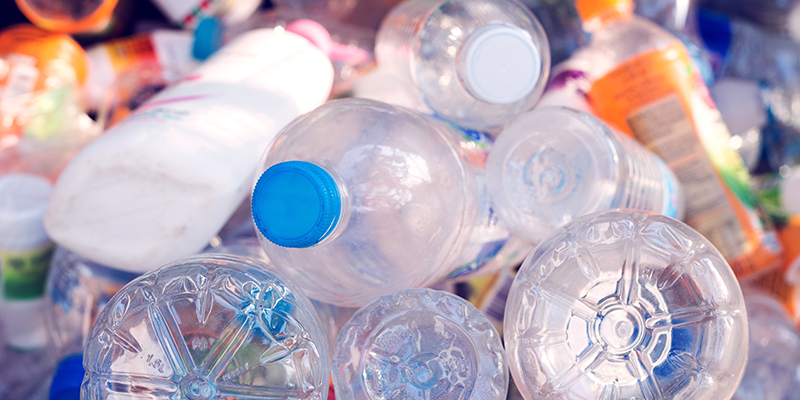 We are proud to announce that an initiative designed to embed sustainability in the curriculum has been awarded Best Campaign Supporting Sustainability in the Net Natives Think Student Awards.
The Think Student Awards are the only awards of their kind judged by students. They measure real impact and the power of education to transform student lives.
The winning entry saw MA Advertising and Marketing / Design students producing posters for the 'Go Plastic Free. Don't Bottle It' brief. The proposition was designed to motivate students to reduce their purchase of single-use plastic bottles, increase awareness of the water fountains on campus and promote the University's #2023plasticfree pledge.
With 260 entries and real world industry feedback, the brief produced innovative solutions to promoting more sustainable and green behaviours.
Sally Chan, Senior Teaching Fellow in Marketing and creator of the initiative, commented:
I'm delighted that this important initiative has been recognised by Net Natives. The commitment our young global citizens show towards sustainability and the future of our planet is palpable, and the importance of building sustainability activities into teaching and learning strategies cannot be overstated. I'm immensely proud of our achievement and being recognised by students themselves.
"I've really enjoyed sharing the news with everyone who took part, who are now part of our ever-growing and strenghthening alumni community".
According to the Nick Willmer, Head of Education at Net Natives: "This empowering campaign at Leeds made a measurable difference whilst also allowing students to get involved".