University of Leeds calls for investment disclaimer reform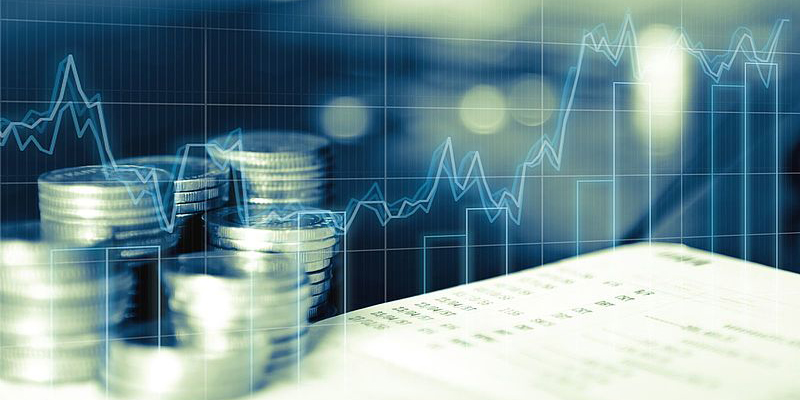 Research from Leeds University Business School has been featured in <i>Investment Week<i> showing that 'past performance' disclaimers are not efficient at improving investment decisions.</i></i>
The article, which was published in Investment Week on 10 November, includes comment from Professor Peter Ayton, Director of the Centre for Decision Research and Dr Leonardo Cohen, who led the research.
The research suggests that the standard investment disclaimer – 'Past performance does not guarantee future results' - is not efficient at improving investment decisions and should be reworded.
Professor Ayton, is quoted in the article saying that not only does the current disclaimer lead to the wrong behaviour, its "vagueness" means investors "still believe that there is a relationship between the two, if not a 100% correlation".