Dr Greenwood discusses Liberty Steel cash injection plans on BBC Radio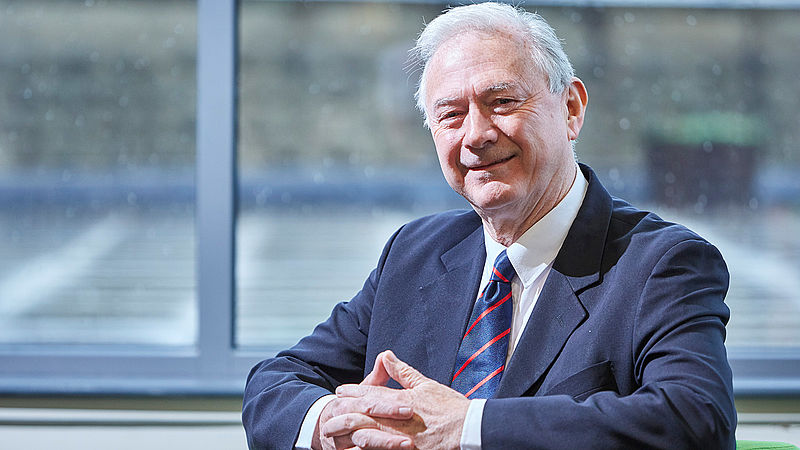 On 11 October Dr Ian Greenwood spoke to BBC Radio Sheffield about the news that the owner of Liberty Steel has pledged to restart its plants in Rotheram and Stocksbridge.
The restarting of plants is set to save up to 1,000 jobs, thanks to a cash injection of £50 million.
He said that the step is a positive one with the substantial cash injection to UK industry and local labour market.
Dr Greenwood commented that the government should take action:
It's essential that the government begins to look at the issue of business rates and of course energy costs.
The BBC Radio Sheffield clip starts at approximately two hours, 10 minutes.