How the Internet of Things (IOT) is transforming your supply chain?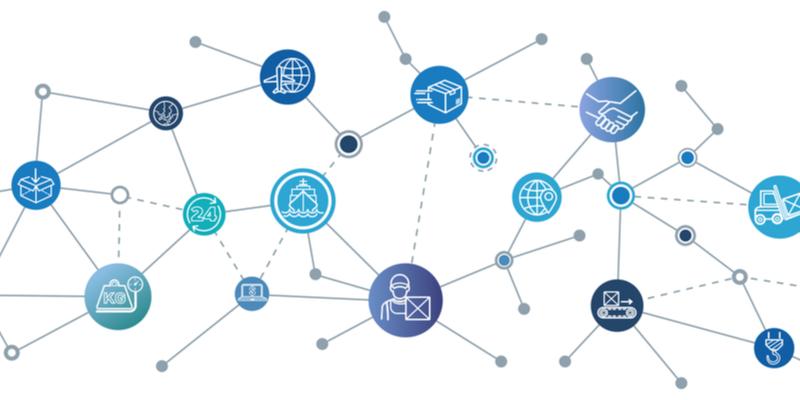 On 20 September 2021, Dr Gary Graham and John Barnett presented at the Leeds Digital Festival as part of the Leeds University Business School Digital Series.
We are now living through what many believe is the 4th Industrial Revolution (Industry 4.0). Therefore, we need to start applying new technologies and techniques to our supply chains.
This webinar attracted 60 delegates and focused on how the IoT can be adopted in any sector in order to create more robust, sustainable and resilient businesses. We looked at the lessons learnt from COVID-19 and the challenges faced by many businesses that simply did not or struggled to survive. In particular we examined several cases from the automotive industry as they responded and tried to recover in this turbulent period, which we referred to as the era of "continuous discontinuity".
An era of disruptions from port delays, stock shortages, staff illness, supplier closure, lockdowns, inventory overload, demand collapse through to shortages of PPE and packaging. We reviewed the business impacts and outlined where the new technology could be adopted. Furthermore, the technological capabilities that are needed by organizations to weather future supply chain pandemic storms.
Full details of the event 'How the IoT is transforming your supply chain'.