Unearthing creativity for social and environmental causes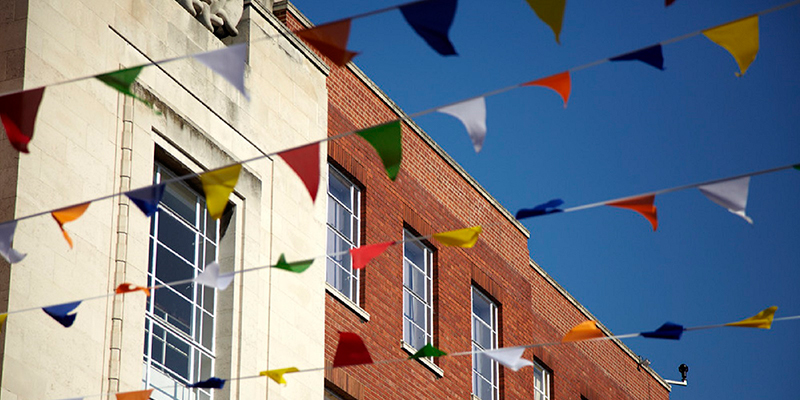 Nikhita Alex (MA Advertising and Marketing) was featured in an article published by The Drum as part of their Class of 2021 virtual exhibition.
The exhibition seeks to connect creatives with up-and-coming talent in the advertising sphere.
The Drum featured Nikhita's poster associated with #PlasticFree2023, a pledge that commits the University of Leeds and Leeds University Union to phase out single-use plastic across the board by 2023.
Students on the MA Advertising and Marketing programme undertook the sustainability brief implemented by Senior Teaching Fellow in Marketing, Sally Chan. Such activity demonstrates the School's commitment to achieving its sustainability goals and embedding sustainability in the curriculum.
Nikhita commented:
Companies and institutions should be doing more than just associating themselves with environmental or social causes. They ought to make use of their resources to promote an ethical and altruistic way of living to encourage their customers and even competitors to adopt such a lifestyle.
"There can never be a surplus amount of representation of social and environmental issues as it is ongoing. Until these issues prevail, it is of utmost importance for the advertising industry to act as an ambassador to these causes."