Professor Andrew Brown featured in The Conversation on the uncertain future of car use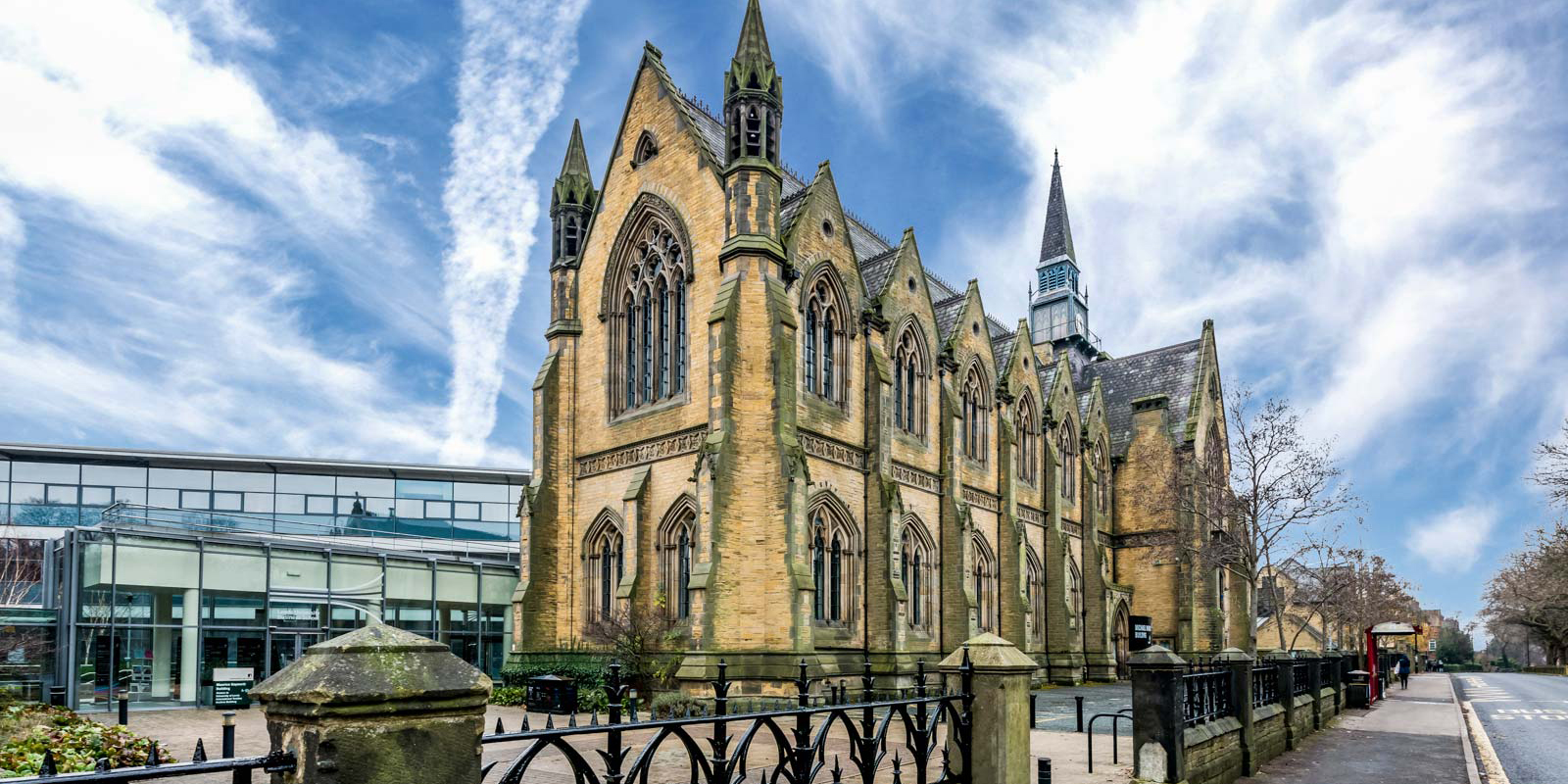 Professor Andrew Brown and Professor Julia Steinberger contribute to an article in The Conversation that discusses uncertain outcomes for car use as the result of the pandemic.
The article entitled 'COVID-19 could end our dependence on cars', was published on 25 April 2021 and discusses how the Covid-19 pandemic has radically disrupted people's travel habits, with uncertain outcomes for car use.
University of Leeds academics, Andrew Brown, Professor of Economics and Political Economy (Leeds University Business School) and Julia Steinberger, Professor in Social Ecology and Ecological Economics (School of Earth and Environment), contributed to the article based on thier own research and understanding of the issues. The article looks at the changing culture around public transport and car use as a result of coronavirus, as well as the poliitics around infastructure and the role of the car industry.