Three million excluded from Covid-19 government support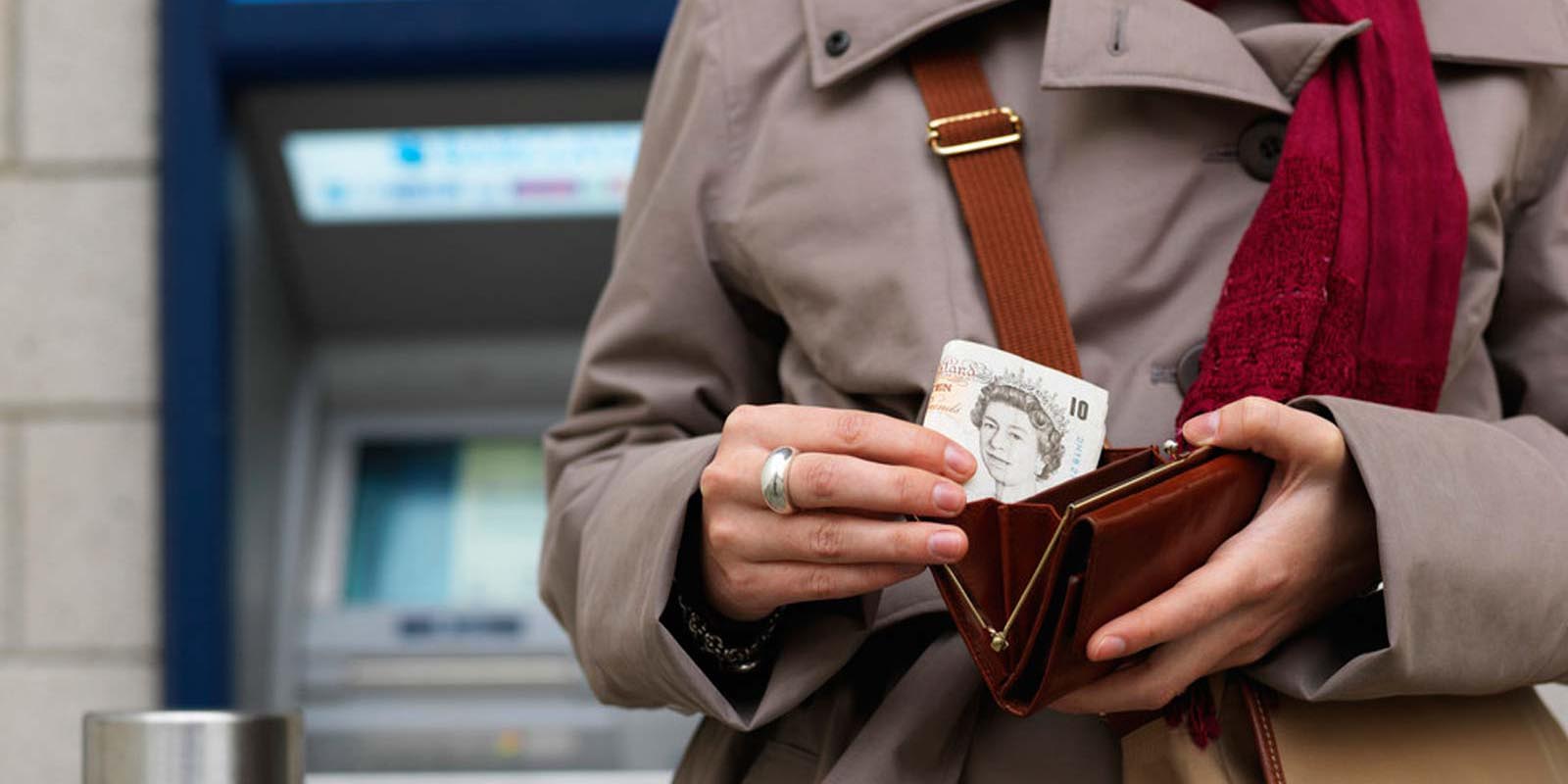 Professor David Spencer featured in the Yorkshire Post on 7 April 2021, in an article highlighting the plight of those who did not qualify for government support packages in the UK during Covid-19.
The Yorkshire Post article discusses need for a public inquiry into the gaps in financial support schemes such as Self Employed Income Support Scheme and the Coronavirus Jobs Retention Scheme (known as the furlough scheme) that have left around 3 million people excluded and without any financial aid during the pandemic.
David Spencer, Professor of Economics at the Business School weighed up the merits of the furlough scheme:
"At its height, the furlough scheme protected over nine million people who would have faced a massive drop in income."
During the pandemic, unemployment has risen from 4 per cent to 5 per cent, so furlough has stopped unemployment from rocketing. The Government has responded to the non-inclusion of the self employed, but it has been stubborn in other areas particularly in relation to unemployment benefits and sick pay. The decision to furlough staff, for example, has been left to employers. Furlough doesn't protect employees from redundancy.
Subscribers of the Yorkshire Post can read the full article online.