Alumna featured in Forbes India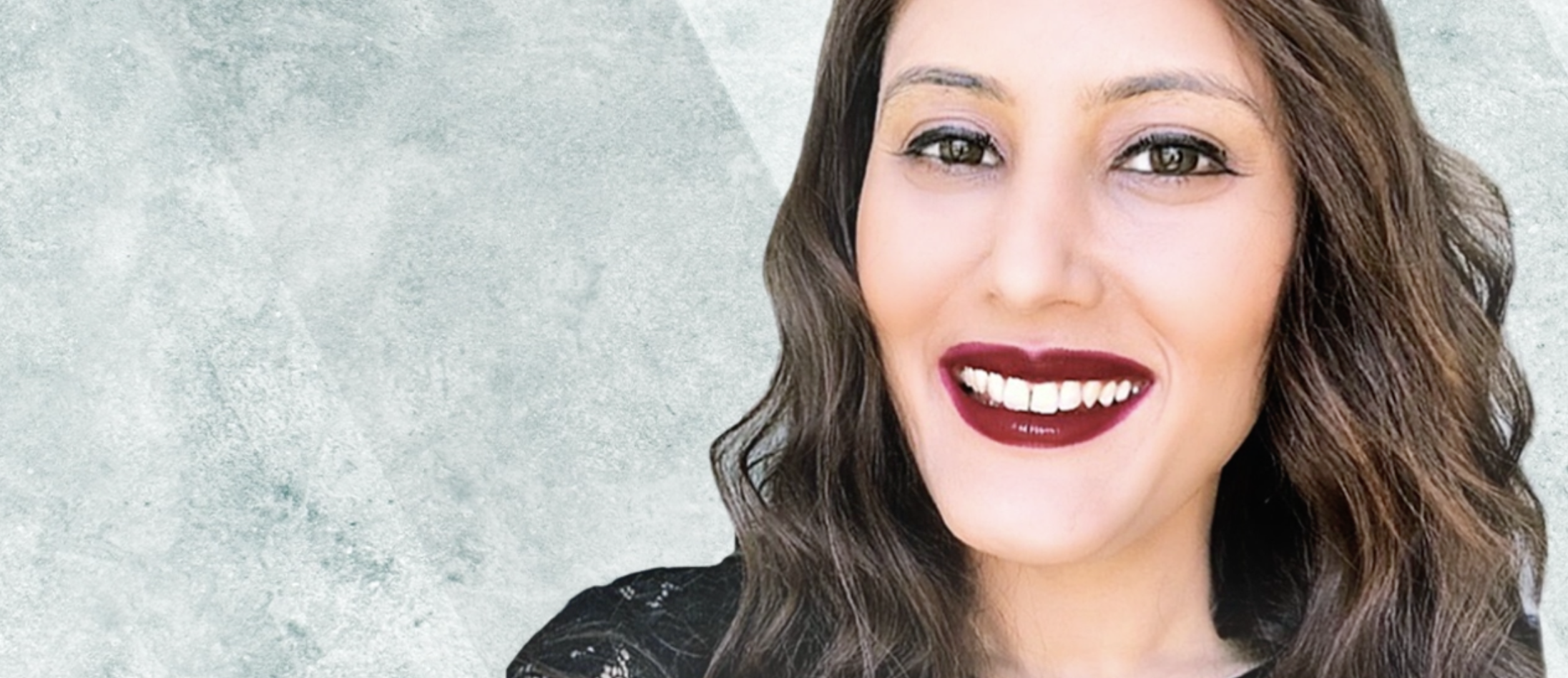 Anu Shah (MBA 2012) is featured as an Indian Business Legend in Forbes India this month.
Forbes India has paid tribute to legendary business leaders who have kept the momentum going for their organisation even through the tough times of the past year. Anu Shah, who graduated from the Business School in 2012, is featured on the front cover of this edition and reveals her story of 'Born to Lead by Example'. The article describes how she left home to work in a Mumbai call centre at age 20 on a meagre salary but has since gone on to forge a global career across Singapore, Dubai, London, New York and San Francisco.
Anu is a serial entrepreneur who is passionate about giving back and has donated 100 percent of the proceeds from the sale of all her start-ups to philanthropic causes. She now works in Silicon Valley and social impact spheres. Anu continues her efforts towards giving back to the start-up community.
We recently featured Anu in our latest edition Network magazine, where she answered our questions including advice for current students and alumni looking to set up their own businesses.
You can read more about Anu and the Indian Business Legends in Forbes India.