The case for a four-day working week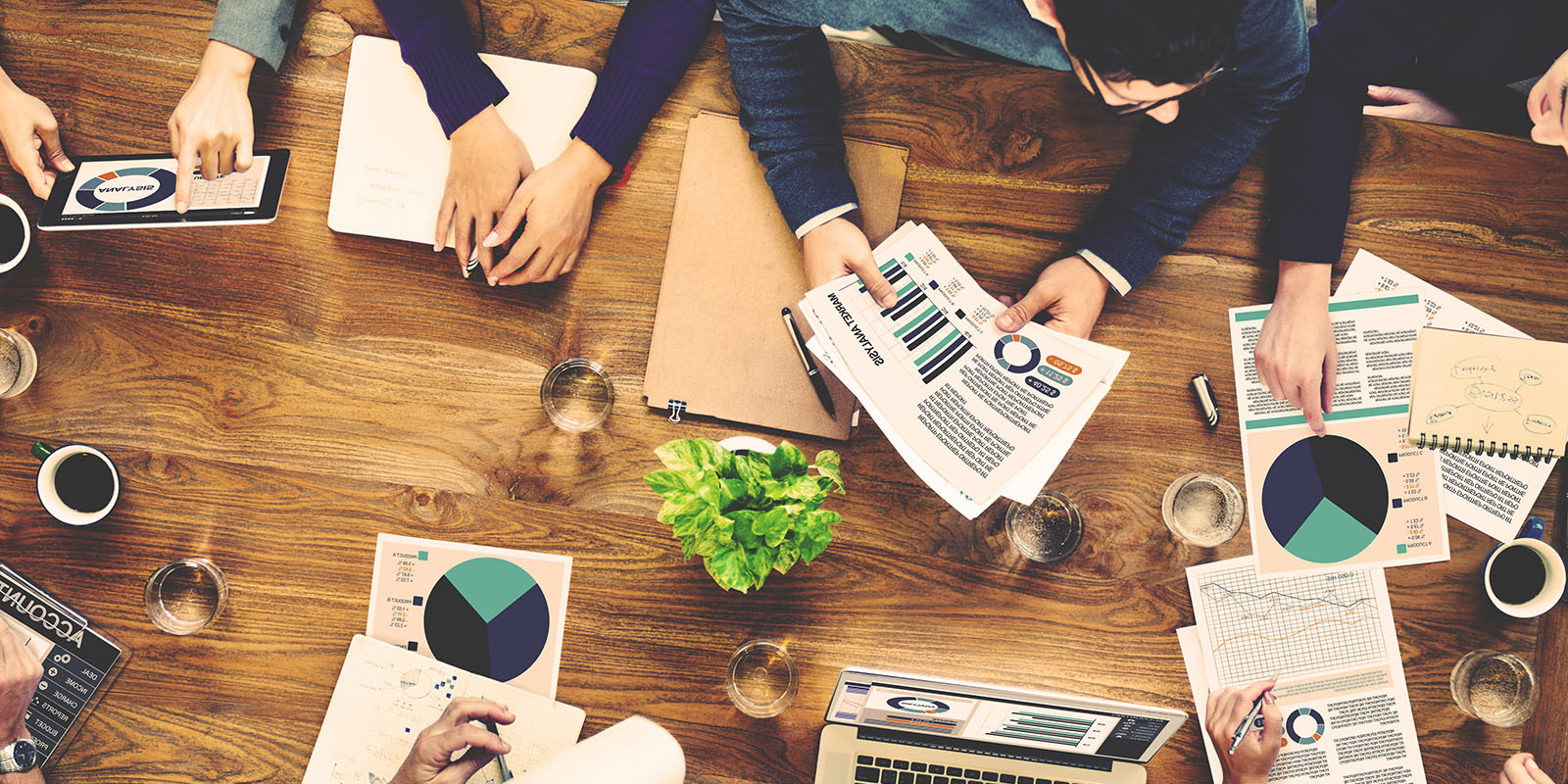 Professor David Spencer featured in a Leeds-Live article on 1 March 2021 discussing the benefits and barriers to a national four-day working week.
Economics Professor David Spencer spoke in favour of a four-day working week in the Leeds-Live article, which discusses the merits of the motion in light of one Leeds firm taking the step to make four-day weeks their official policy.
He discussed the benefits of technology that should enable us to work less, as well as the positive impact of a three-day weekend on workers' motivation and productivity. He commented:
"As technology progresses, we work less... But that seems to have stopped over the last 40 years."
Professor Spencer also spoke of the psychological barriers in the UK to supporting the reduced working week:
"There's a fear of leisure: how…are we going to spend our time if we have a three-day weekend?
"Then there's the issue over wages, which is why lots of workers oppose four-day weeks. If they work four days a week they'll lose a day's pay.
If we look at history, change has been driven through pressure from workers through unions, and the state has enabled workers to work less.