Covid-19 jobs crisis: Professor Spencer comments in LeedsLive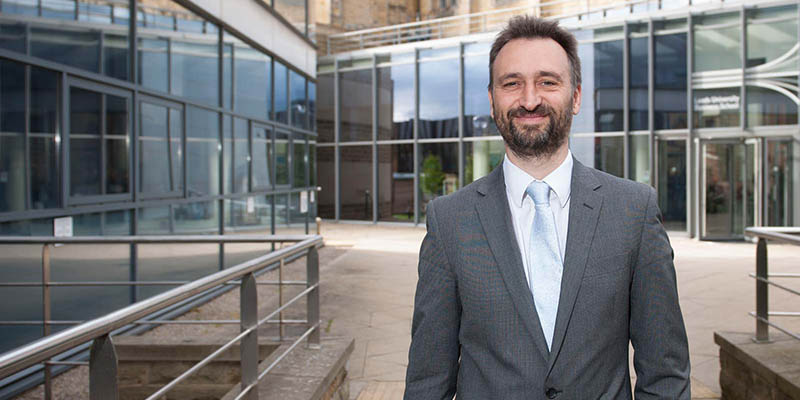 Professor David Spencer featured in Leeds Live on 23 February 2021 commenting on government spending and unemployment, as the article reports Yorkshire's job losses are the highest in eight years.
Economics Professor David Spencer talked to LeedsLive about Covid-19 unemployment levels, as the article reports that unemployment for 16-64-year-olds increased to 5.1 per cent in Yorkshire and the Humber in the October-December 2020 quarter. Professor Spencer commented that while extending the furlough scheme would temper job losses, policy and higher public spending would be needed to reduce the risk of further spikes in unemployment. In Professor Spencer's words:
'The reality is that new policies including higher public spending are needed to stem the tide of unemployment at the national and local level.
'Regionally, councils remain cash-strapped and the scope for any local response is limited. A lot hinges on the continuation of furloughing. If [it] is extended, then rises in unemployment will be tempered.
'But there is no real plan for recovery and the risk remains of a spike in unemployment.'