Economist ranks Leeds MBA 6th in the UK and 61st globally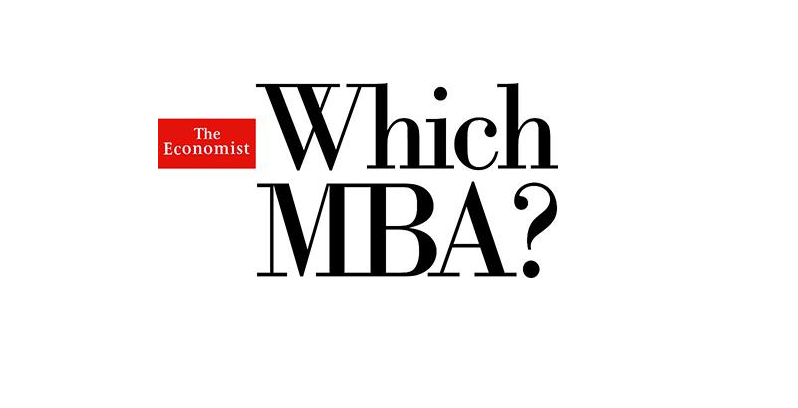 The Leeds Full-time MBA is 61st in the world and 6th in the UK, according to the latest Economist Which MBA? Rankings 2021.
This represents a significant jump of 17 places globally and positions The Leeds MBA amongst the very best in the UK.
Against specific criteria, Leeds University Business School is placed:
• 61st globally and 6th in the UK overall
• 6th globally and 3rd in the UK for student quality
• 36th globally and 7th in the UK for personal development education/experience
• 41st globally and 4th in the UK for the alumni rating of our careers service
• 46th globally and 5th in the UK for potential to network
Dr James Roberts, Programme Director for the Full-time MBA commented: "To see such a significant increase in our ranking is a fantastic achievement. We continue to invest and innovate to ensure our programme gives people the best base from which to accelerate their careers. In particular we focus on building a sense of community amongst students and building ready-made international networks."
Professor Julia Bennell, Executive Dean of the Business School, added: "To have our MBA recognised among the world's leading MBA programmes is a fantastic achievement. The fact that it is based on the feedback of students and alumni alike demonstrates what a high performing programme we are delivering. I would like to thank our professional and academic Business School colleagues, alumni and current MBA students who have all contributed to this success."