Marketing scholars recognised for impact and excellence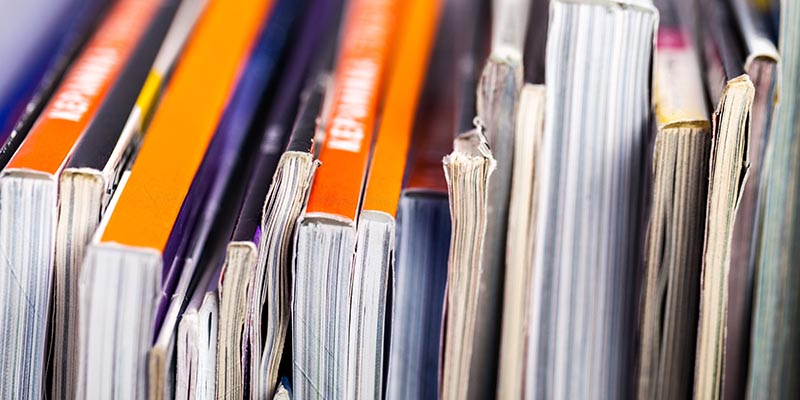 Scholars from the Business School's Marketing Division have been recognised in an international study by Stanford University experts which recognises leading scientists in their fields.
The study places Professor Constantine Katsikeas, Arnold Ziff Research Chair in Marketing and International Management, among the Top 140 (top 2%) marketing scientists worldwide based on career-long citation impact.
Professors Neil Morgan, Leonidas Leonidou, and Bulent Menguc are three professorial research fellows affiliated with the Division who also featured.
The study contains a publicly available database of 100,000 top scientists that provides standardised information on citations, h-index, coauthorship-adjusted hm-index, citations to papers in different authorship positions, and a composite indicator. Separate data are shown for career-long and single-year impact.
A detailed description of the ranking methodology and the results can be found here.